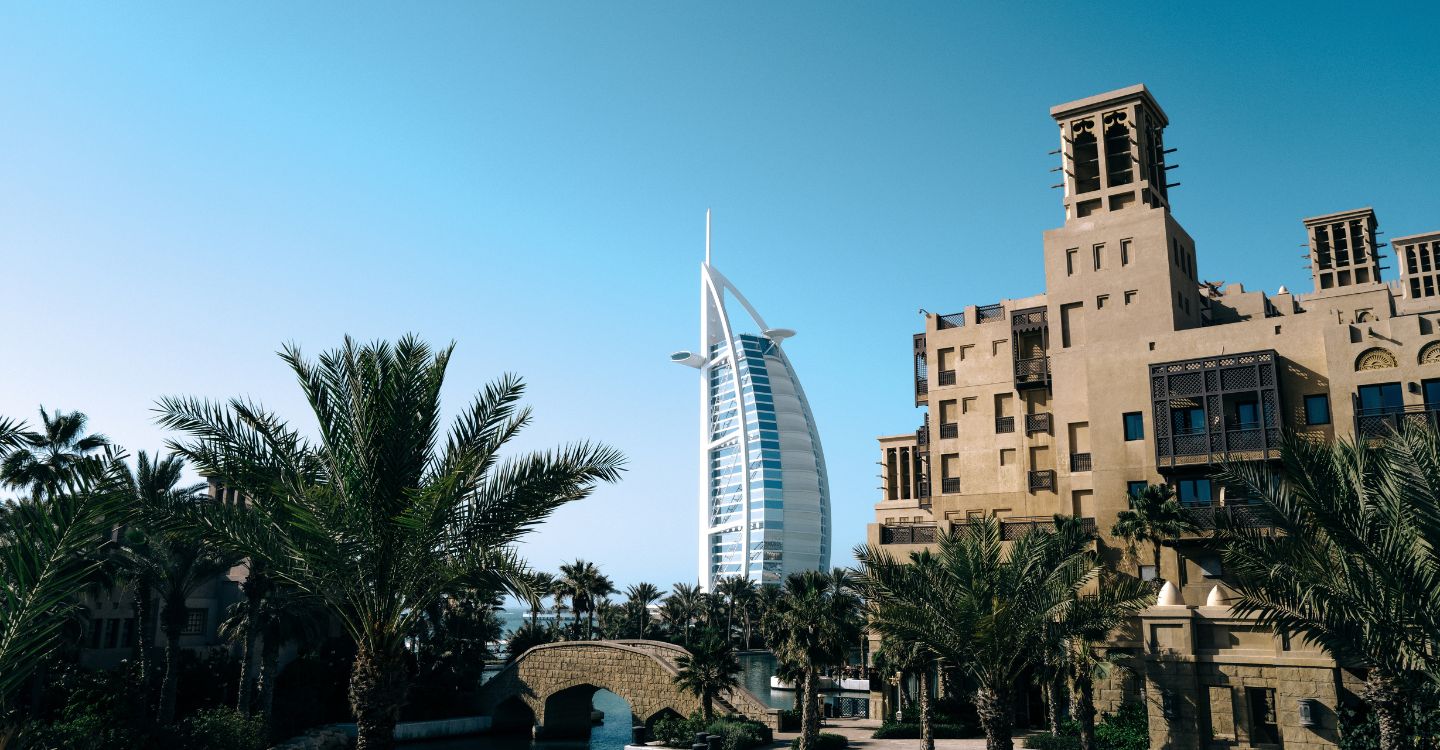 Dubai's real estate sales have continued to surge in the first half of 2022, with over 160 billion AED in revenue generated from sales.
This is a testament to the Emirates rapid growth and development as a global city. These impressive figures are only expected to grow as more investors look to take advantage of the opportunities present in Dubai's market.
If you are interested in investing in Dubai's real estate market, now is the time to do so!
In the month of August alone, sales transactions worth 24.31 billion AED were made in Dubai from 9,733 purchases of ready & off-plan properties as well as mortgages. This is the third consecutive month that the value of sales has reached over 20 billion AED.
The highest number of transactions in August (485) were carried out in Business Bay, totalling to 767,045,073.16 AED.
Followed by Jumeirah Village Circle, which had 393 transactions, accumulating to 264,126,103.48 AED.
As per an article released by Khaleej Times (September, 2022):
"The off-plan market transacted 4,392 properties worth Dh8.5 billion, the highest monthly transaction in 12 years.
Considering the transactional volume, the off-plan market presented a significant increase of 51.1 per cent month-on-month increase and 72.1 per cent year-on-year basis.
In terms of value, the market surged by 38.5 per cent month-on-month basis and 76.5 per cent year-on-year basis".
On the other hand, in terms of volume, the mortgage industry experienced an unprecedented growth of 15.7 per cent month-on-month basis, exceeding previous records year on year by 21.2 per cent.
This is a great sign for investors, as it depicts that the market is continuing its strong upward trajectory into the latter half of this year.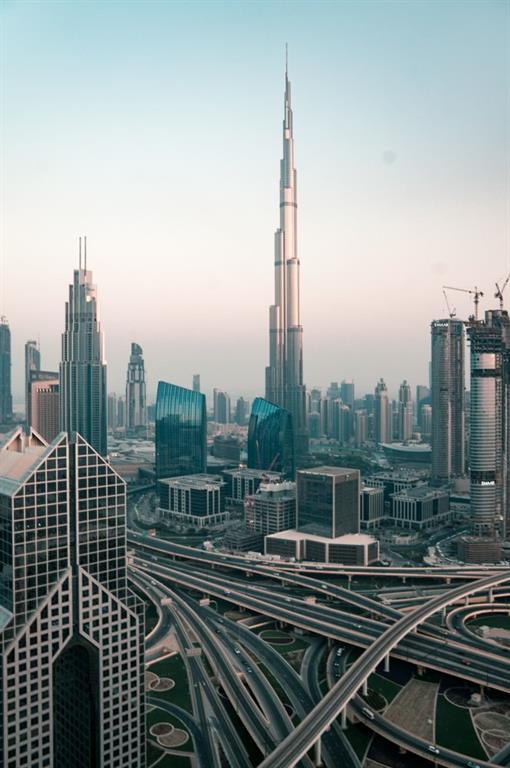 Why should I invest in Dubai's real estate market now?
Dubai's real estate market is one of the most attractive markets for investors in the world.
The emirate has a strong economy and is supported by government initiatives that make it an ideal location for businesses and individuals alike. It is also a convenient hub for international investors, with its proximity to other major markets in the Middle East and Asia.
The Dubai real estate market is expected to continue to grow in the next few years, making it an increasingly attractive investment destination. Moreover, the government have been investing heavily in several initiatives including in areas of innovation, residency and tourism that are aimed at attracting and benefiting FDI.
If you're interested in getting to know some more information as to what is on offer, get in touch with one of our experts today to have a complimentary consultation and see how you can capitalize on your property portfolio.
---
---