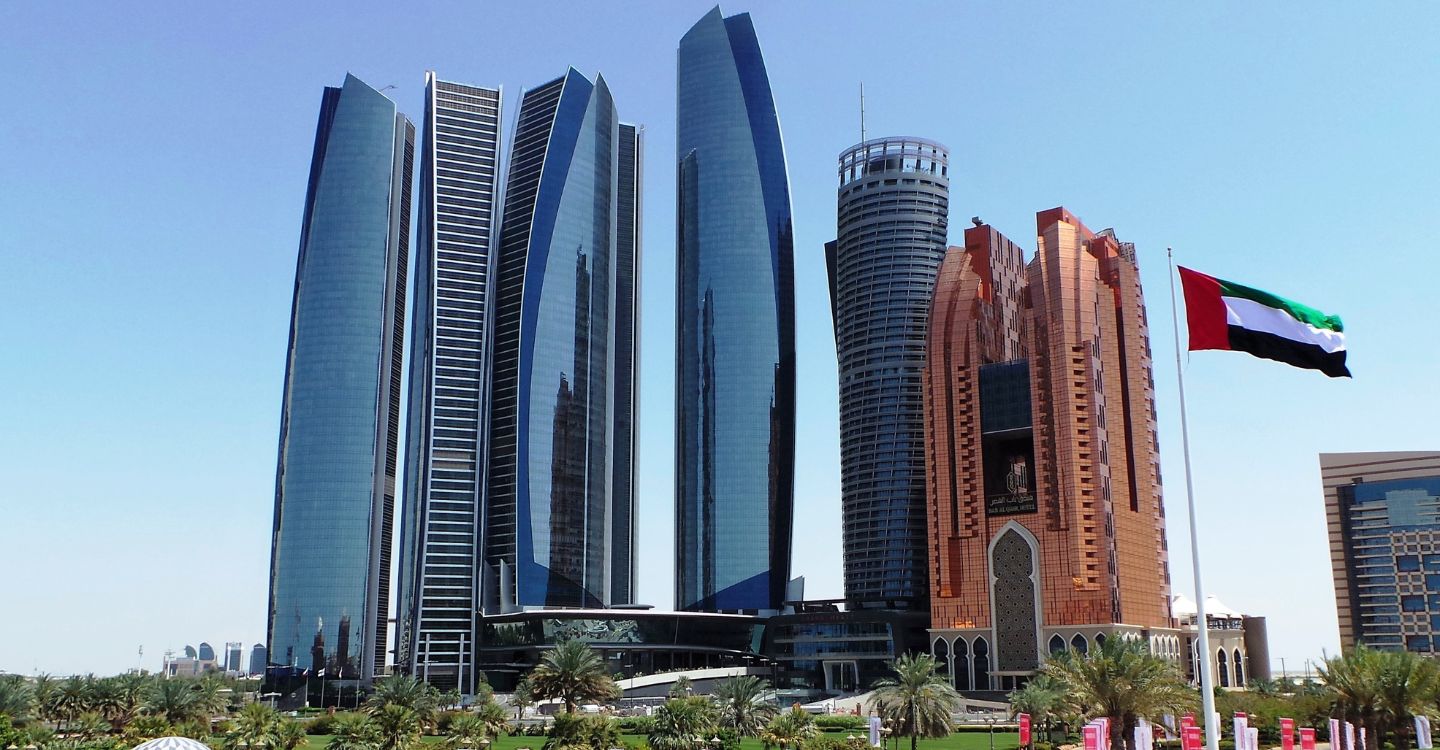 Abu Dhabi is illustrating high levels of stability and remarkable growth in attracting international property investors.
According to JLL's most recent Global Real Estate Transparency Index, the real estate market in Abu Dhabi has been identified as one of the top global improvers in 2022.
Transparency was evaluated in 156 locations, across 94 nations for the report, which was released by one of the leading real estate advising businesses in the world, JLL.
For investors, developers, and private individuals, the index is a crucial tool when making decisions about investing in international real estate.
The research highlights Abu Dhabi's improved real estate sector transparency, thereby solidifying its place as the market with the greatest improvement in transparency.
Alongside Dubai (which also made it to the list), the emirate has improved significantly since 2020, moving up from 48th to 45th place.
The report stated:
"Abu Dhabi has also continued to expand its digital services through its Dari platform, which includes sales and lease management and development and transaction databases, while the Department of Municipalities and Transport (DMT) has published its first code of ethics covering real estate professions. The market has also benefitted from increased data provision by private providers in new sectors."
Future projects and international rankings will continue to increase value for investors in this city, which is recognized as one of the safest in the world.
As per an article by Khaleej Times (May 2022), the property market within Abu Dhabi is currently witnessing an increase in demand from foreign investors, especially from Europe.
Emerging free zones that encourage company relocation, Abu Dhabi's unmatched safety and emphasis on family life, as well as the city's diligent response to the Covid-19 outbreak, are just a few of the reasons cited for the surge.
---
---