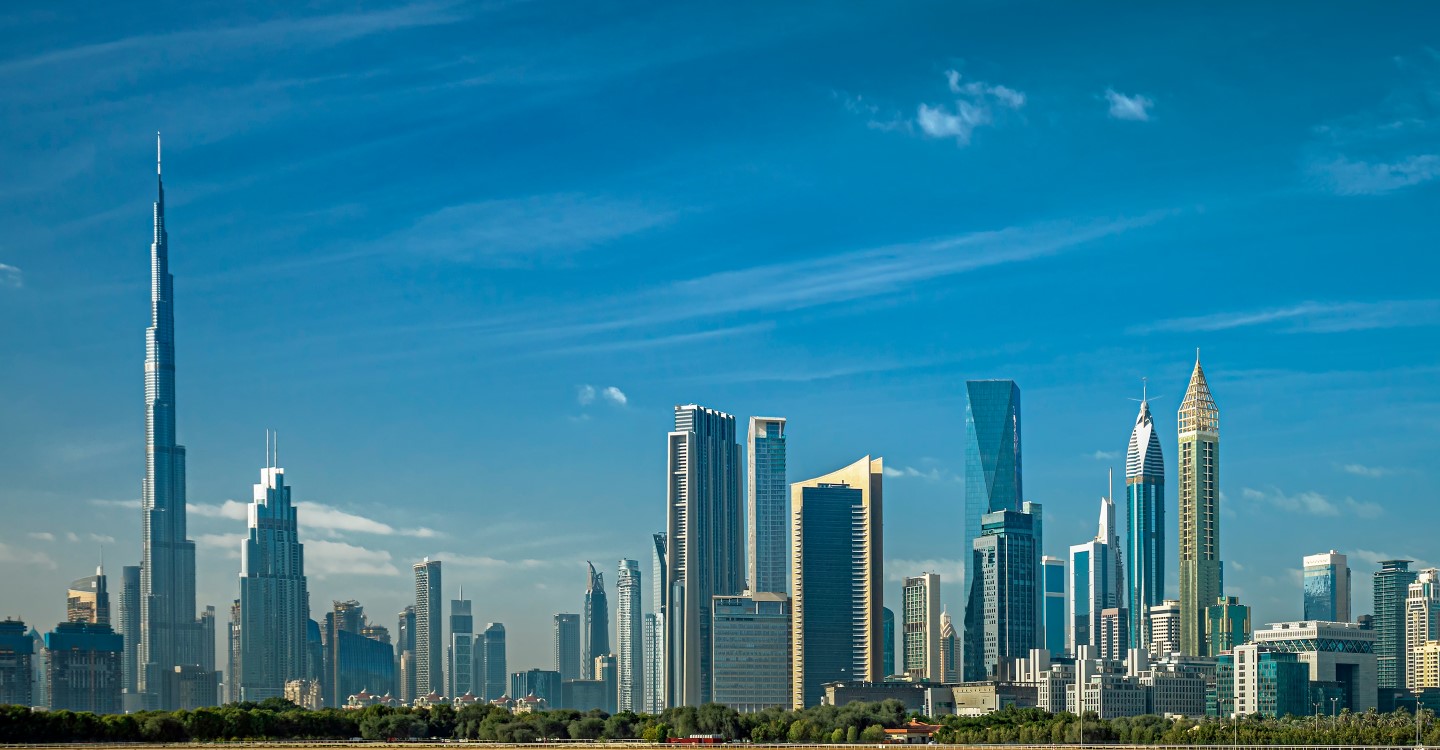 Renowned for its impressive skyline, luxurious developments, and robust economy, the cosmopolitan city of Dubai has emerged as a favored destination for real estate investors. Offering a multitude of opportunities within its thriving property market, Dubai has captured the attention of investors from around the world. In this article, we will explore the reasons why Dubai stands out as an attractive location for real estate investment as well as the various investment options available, highlight top areas for property investment in the city, and provide a deeper understanding of the benefits and considerations associated with investing in Dubai real estate.
The article will explore avenues such as freehold ownership, off-plan properties, rental properties, and real estate investment trusts (REITs). Each of these options offers distinct advantages and considerations for investors, catering to different investment strategies and goals. Furthermore, we will highlight some of the top areas for property investment within Dubai, shedding light on key locations known for their growth potential and investment opportunities.
Why Invest in Dubai Real Estate?
1. Strong Economic Growth
Dubai's economy has experienced remarkable growth over the years, primarily driven by its strategic location, pro-business environment, and diverse sectors such as tourism, trade, finance, and logistics. The city has a stable and investor-friendly economy, making it an appealing destination for real estate investment. Dubai's GDP has consistently outperformed global averages, providing a strong foundation for property market growth.
2. Tax Benefits
One of the major advantages of investing in
Dubai real estate
is the absence of personal income tax and capital gains tax. This tax-free environment makes it an attractive proposition for both local and international investors, maximizing the potential returns on investment. Additionally, Dubai's government has implemented various initiatives to attract foreign investment, including long-term residency visas and favorable regulations for property ownership.
3. Growing Population and Tourism
Dubai's population has been steadily increasing due to a combination of factors such as job opportunities, business prospects, and a high standard of living. The growing population, along with the city's status as a global tourist hub, ensures a consistent demand for housing and rental properties, making it an ideal market for real estate investment. The city's proactive approach to tourism promotion and events, such as Expo 2020, further boosts the potential for rental income and capital appreciation.
4. Infrastructure Development
Dubai is renowned for its state-of-the-art infrastructure, which includes world-class airports, an extensive road network, modern transportation systems, and a sophisticated telecommunications network. The continuous investment in infrastructure projects further enhances the city's appeal and provides a solid foundation for real estate growth. The development of new districts and megaprojects, such as Dubai South and Dubai Creek Harbor, creates opportunities for investment in emerging areas with high growth potential.
5. Cultural Melting Pot
Dubai is known for its multicultural environment, attracting people from all corners of the globe. This diversity creates a vibrant and cosmopolitan atmosphere, making it an attractive destination for both residents and investors. The multicultural appeal also translates into a diverse tenant pool, increasing the rental potential of investment properties. Dubai's commitment to cultural diversity and tolerance contributes to its stability and attractiveness as a real estate investment market.
How to Invest in Dubai Real Estate?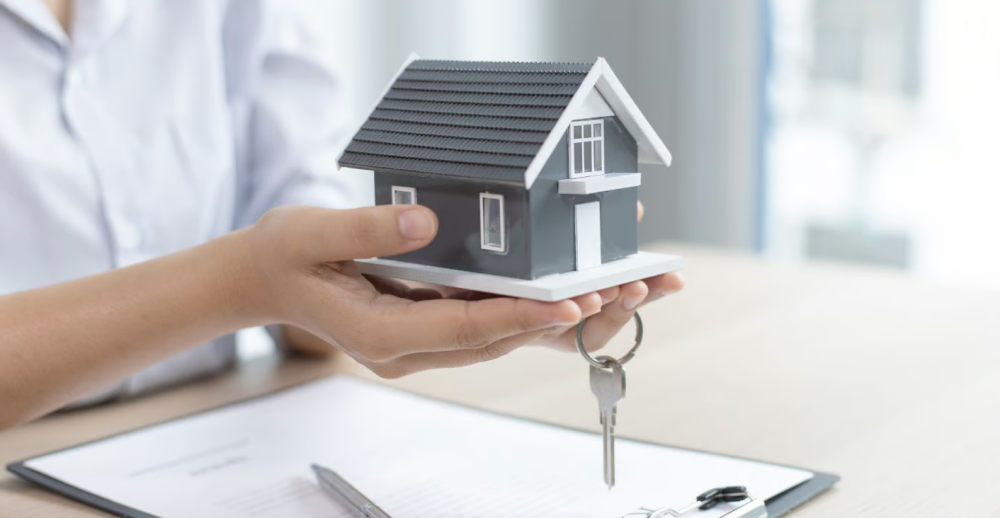 1. Freehold Ownership
In 2002, Dubai introduced legislation allowing non-UAE nationals to own freehold properties in designated areas. This policy opened up the real estate market to international investors, who can now own properties outright in specific areas, including popular locations such as Dubai Marina, Downtown Dubai, and Palm Jumeirah. Freehold ownership provides investors with long-term asset ownership and the ability to sell or lease the property as desired.
2. Off-Plan Properties
Investing in off-plan properties involves purchasing a property before it is completed. This strategy can offer attractive prices, flexible payment plans, and the potential for capital appreciation. However, it is essential to conduct thorough due diligence on the developer's track record and the project's feasibility before committing to an off-plan investment. It is also crucial to consider the reputation and financial stability of the developer to mitigate potential risks, as well as consulting with a
real estate agency in Dubai
for expert advice.
3. Rental Properties
Dubai's rental market is robust, making buy-to-let investments a popular choice for real estate investors. The city's growing population, high influx of expatriates, and strong demand for rental properties provide favorable conditions for generating rental income. When selecting a property for investment purposes, it is crucial to consider factors such as location, amenities, rental yields, and potential rental demand. Engaging the services of a professional property management company can help streamline the rental process and ensure a consistent income stream.
4. Real Estate Investment Trusts (REITs)
REITs offer investors an opportunity to invest in a diversified portfolio of real estate assets without the need to directly own and manage properties. Investing in REITs provides liquidity, professional management, and the potential for regular income distributions. Dubai has seen the emergence of several REITs in recent years, providing investors with an alternative avenue for real estate investment. Investors should thoroughly research the REIT's portfolio, management team, and financial performance before investing in this asset class.
Where to Invest in Dubai Real Estate?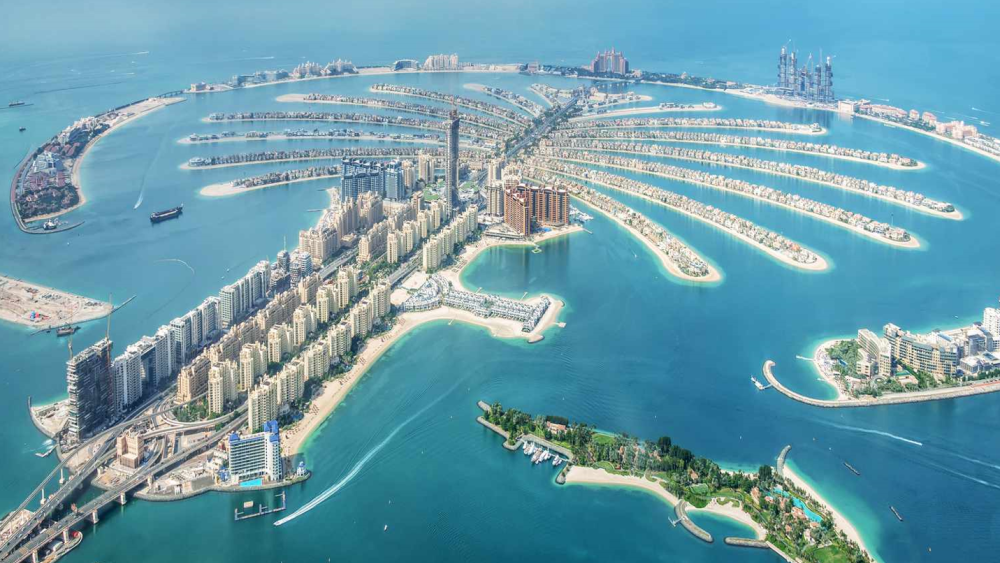 1. Downtown Dubai
Home to the iconic Burj Khalifa, Downtown Dubai is a premier location known for its luxury residential and commercial developments. The area offers a vibrant lifestyle, excellent amenities, and proximity to major attractions such as Dubai Mall and Dubai Opera. Properties in Downtown Dubai command premium prices but offer strong potential for capital appreciation, particularly for investors seeking high-end properties.
2. Dubai Marina
Situated along the coastline, Dubai Marina is a waterfront development known for its upscale residential towers, marina promenade, and lively dining and entertainment scene. The area is popular among expatriates and offers a range of property options, from high-end apartments to luxurious penthouses. Dubai Marina is an ideal location for investors seeking a waterfront lifestyle and strong rental demand.
3. Palm Jumeirah
This artificial island, shaped like a palm tree, is an iconic landmark in Dubai. Palm Jumeirah is synonymous with luxury living, boasting high-end villas, beachfront apartments, and world-class resorts. Properties on Palm Jumeirah offer exclusivity, stunning views, and access to private beaches. This prestigious location is sought after by investors looking for a unique and high-end real estate investment opportunity.
4. Business Bay
Located adjacent to Downtown Dubai, Business Bay is a thriving business and residential district known for its modern skyscrapers and commercial developments. The area offers a range of property options, including residential apartments, offices, and retail spaces, making it a popular choice for both investors and businesses. Business Bay's strategic location, proximity to major business hubs, and ongoing development projects make it an attractive investment option for those seeking commercial and residential properties.
Conclusion
Dubai's real estate market continues to attract investors from around the world, driven by its strong economy, tax benefits, growing population, world-class infrastructure, and cultural diversity. Whether investing in freehold properties, off-plan developments, rental properties, or REITs, Dubai offers a variety of avenues to suit different investment strategies. The key areas of Downtown Dubai, Dubai Marina, Palm Jumeirah, and Business Bay provide investors with a range of options based on their preferences and investment objectives. However, it is crucial to conduct thorough research, seek expert advice, and assess market conditions before making any investment decisions. By carefully analyzing the market dynamics, investor preferences, and potential risks, investors can capitalize on the opportunities presented by Dubai's vibrant and ever-evolving real estate market.
---
---