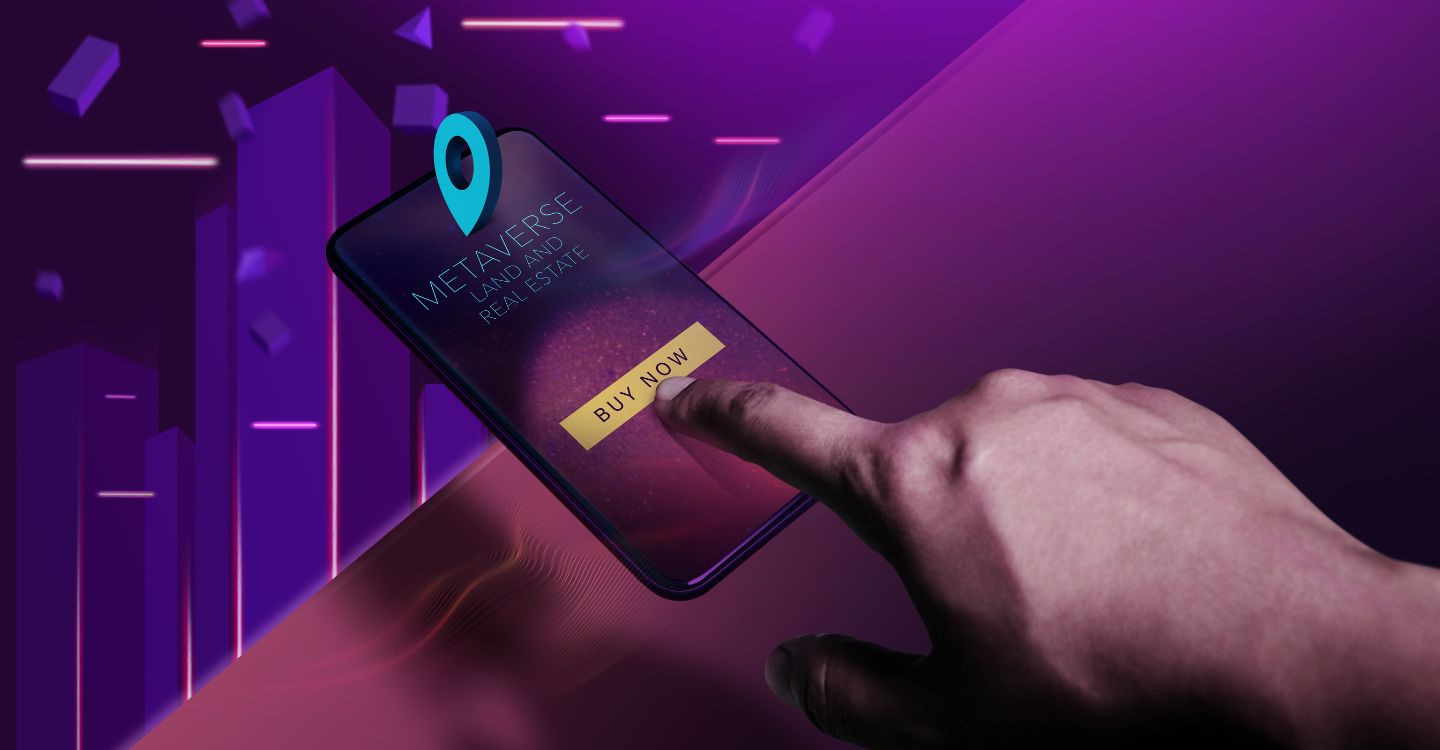 Picture this. You're driving in your Rolls Royce, entering the driveway of your remarkably designed beachfront villa – except, it's all digital.
Is this the future?
The virtual real estate market of Dubai has spiralled into becoming an emerging hub for tech—savvy buyers and sellers to come together.
In order to build a utopian, human-centred form of Dubai, that takes use of the opportunities presented by the metaverse, the city has unveiled ways in which it will be collaborating with private sector businesses and investors.
Businesses in Dubai paving the way
The notable Damac Group revealed that it will create its own digital cities, and the real estate company will carry out its intended concept through Damac Properties.
Moreover, the first metaverse mansions in the MENA region are also about to debut from brokerage firm Union Square House.
Aside from ownership, purchasing a digital house enables purchasers to engage with other users and their virtual neighbours through Augmented Reality.
They intend to create and market ultra-luxury NFTs, either with or without the physically developed property.
In a statement to Arabian Business, USH's founder, Gaurav Aidasani stated:
"In the long term, owning virtual assets such as real estate will benefit those with access to the metaverse, leaving others behind. In futuristic cities like Dubai, which thrives on a predominantly young generation, people understand the value and potential of digital assets."
Recent market data indicates that the value of real estate transactions in the Metaverse surpassed $500 million in 2021 and is projected to double in 2022.
From 2022 to 2028, the metaverse real estate industry is anticipated to expand at a CAGR of 31%.
It is said that only ultra-luxury properties are reportedly going to be sold, with an emphasis on niche communities like the Palm Jumeirah, Dubai Hills Estates, Emirates Hills and so on.
Could digital real estate be the next big thing?
This market segment is definitely in its initial stages, therefore real estate firms need to capitalize on this opportunity now.
Any brokerage that is knowledgeable about and adept at operating in the virtual real estate market will get access to a new pool of investors and a staggering additional revenue source.
The UAE has always been at the forefront of innovation, and a leader globally when making use of cutting-edge technology to develop.
Although these enhancements in AI technologies, such as blockchain infrastructure & Crypto payments are streamlining various processes and facilitating investor growth, there are crucial elements that should be considered when making an investment – regardless if it is tangible or not.
---
---