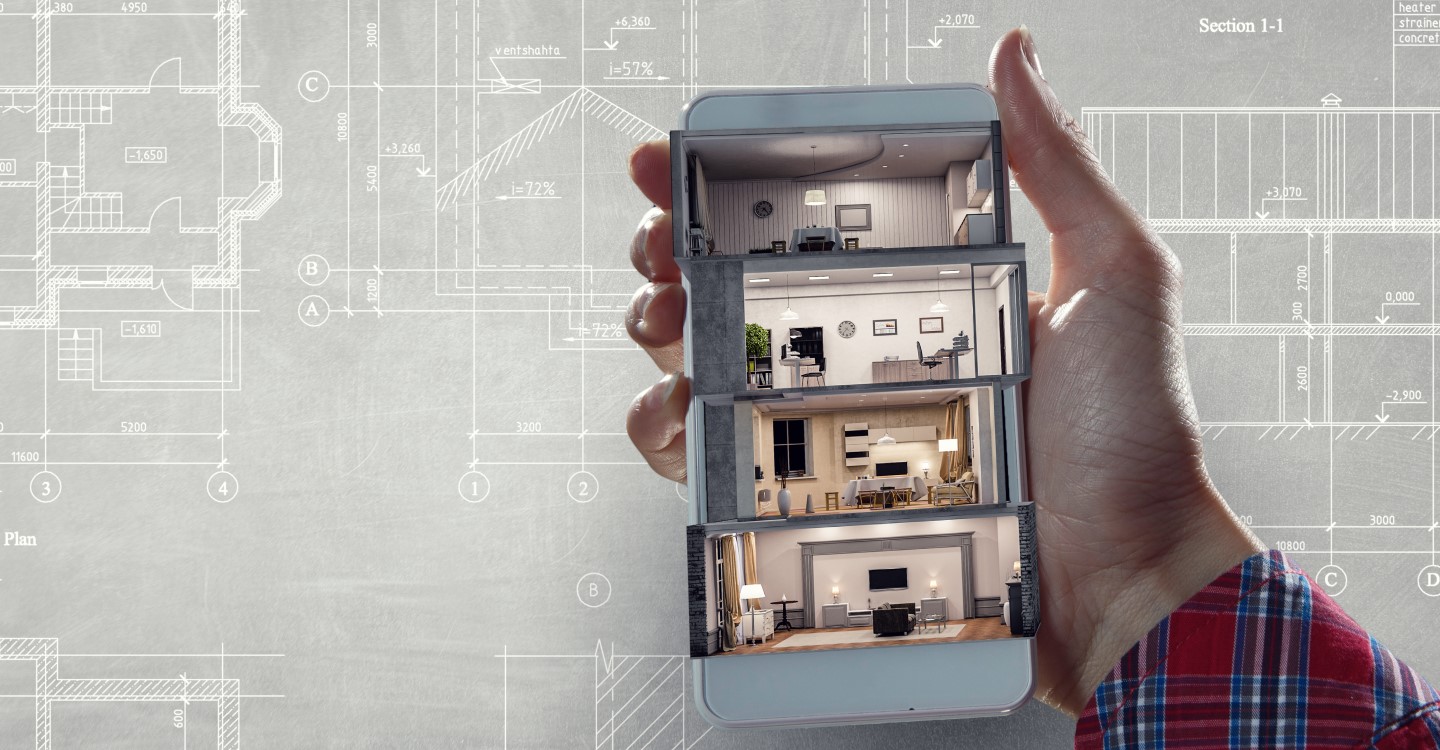 Dubai, a city that epitomizes luxury, innovation, and cosmopolitan living, offers an array of enticing residential properties for rent. Whether you're a long-time resident or a newcomer to this vibrant metropolis, finding the perfect home can be a thrilling adventure. However, the sheer diversity of Dubai properties for rent can be overwhelming.
In this comprehensive guide, we will be your navigator, guiding you through the labyrinth of options to help you secure your dream residence in Dubai. From understanding the different neighborhoods to deciphering the rental process, we've got you covered.
Understanding Dubai's Neighborhoods
1. Downtown Dubai:
2. Dubai Marina:
3. Jumeirah:
This upscale residential area offers a mix of villas and apartments. It's renowned for its beachside living, green spaces, and proximity to some of Dubai's best schools.
4. Palm Jumeirah:
5. Arabian Ranches:
6. JLT (Jumeirah Lakes Towers):
Offering a wide range of apartments with stunning views of the lakes, JLT is a popular choice for professionals. It's known for its lively dining and nightlife scene.
7. Business Bay:
8. Sports City:
As the name suggests, this neighborhood is centered around sports facilities. It offers apartments and townhouses for sports enthusiasts.
9. Al Barsha:
10. Silicon Oasis:
This area is home to many tech professionals due to its proximity to Dubai's tech hub. It features modern apartments and townhouses.
Understanding the Rental Process
1. Set a Budget:
Determine how much you can afford to spend on rent. Consider additional costs like security deposits and agent fees.
2. Start Your Search:
3. Property Viewing:
Schedule viewings to see the properties that catch your eye. Pay attention to the condition of the property, its amenities, and the surrounding area.
4. Documentation:
Prepare the necessary documents, including your passport, visa, Emirates ID, and proof of income. Landlords will typically request these documents when you apply.
5. Negotiate Terms:
Once you find a property you like, negotiate the rent and lease terms with the landlord or agent.
6. Security Deposit:
You'll be required to pay a security deposit, usually equivalent to one month's rent. This deposit is refundable at the end of the lease, provided there is no damage to the property.
7. Ejari:
8. DEWA and Ejari Registration:
Set up your DEWA (Dubai Electricity and Water Authority) account and ensure Ejari registration is completed.
9. Move-in Inspection:
Before moving in, conduct a thorough inspection of the property with the landlord to document any existing damages.
10. Enjoy Your New Home:
Once all formalities are complete, you can move into your new Dubai property.
Types of Properties for Rent
Dubai offers a wide variety of properties for rent to cater to different preferences and lifestyles:
1. Apartments:
2. Villas:
3. Townhouses:
4. Duplexes:
Duplex apartments offer multi-level living, providing a unique layout and design.
5. Penthouses:
Penthouses are the pinnacle of luxury living, usually featuring expansive terraces and breathtaking views of the city or sea.
6. Serviced Apartments:
These are fully furnished apartments with all the amenities of a hotel, making them an excellent choice for short-term stays or those who prefer a hassle-free living experience.
7. Hotel Apartments:
Similar to serviced apartments, hotel apartments come with hotel-like services and are typically located in or near hotel buildings.
8. Shared Accommodation:
If you're on a budget or prefer communal living, shared accommodation options like bed spaces or partitioned rooms are available.
9. Labor Camps:
These are accommodations for laborers and are not typically rented by expatriates or families.
10. Commercial Properties:
Considerations for Expatriates
As an expatriate in Dubai, there are a few unique considerations when renting a property:
Conclusion
Investing in Dubai properties for rent isn't just about finding a place to live; it's about embracing a lifestyle that combines modernity, luxury, and the vibrant energy of this global city. Let your journey to the perfect rental property in Dubai begin today.
---
---