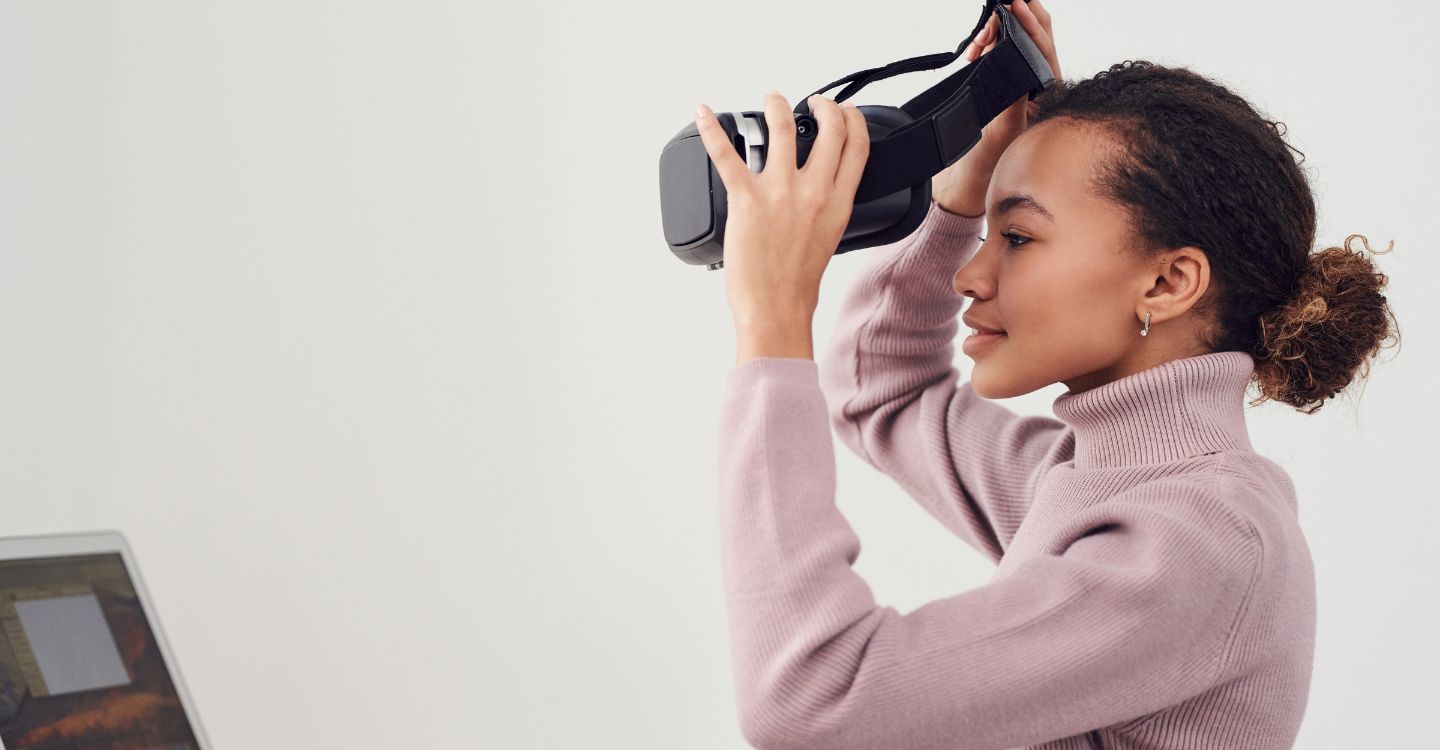 Is the Metaverse the new recruitment method?
One of a kind, the Metaverse Training Academy will be unveiled by a Dubai recruitment agency, allowing users to participate in training sessions held within the Metaverse from any location in the world.
Marc Ellis is an award-wining recruitment agency in Dubai and paving the way to becoming the first agency to train and develop talent in the Metaverse.
An article released by Arabian Business stated that the UK-based organization plans to "generate and assist with finding candidates" in the metaverse through a "first of a kind" training academy that is due to be launched.
This is in accordance with the Dubai Metaverse Strategy, which seeks to create over 40,000 jobs.
The employment agency will create a workplace in the metaverse where virtual reality (VR) technologies will be used to undertake online interviews.
The company's mission is to create a leading Metaverse-supported platform that will make it possible for businesses of all sizes.
Including multinational corporations, small and medium-sized enterprises, as well as both the private and public sectors, to hire the top talent in the Metaverse.
Job descriptions will be interactively posted in the metaverse so that candidates may readily view them and apply.
In addition, candidates would be able to experience a company's working environment, whilst blockchain technology will completely protect applicants' anonymity.
---
---