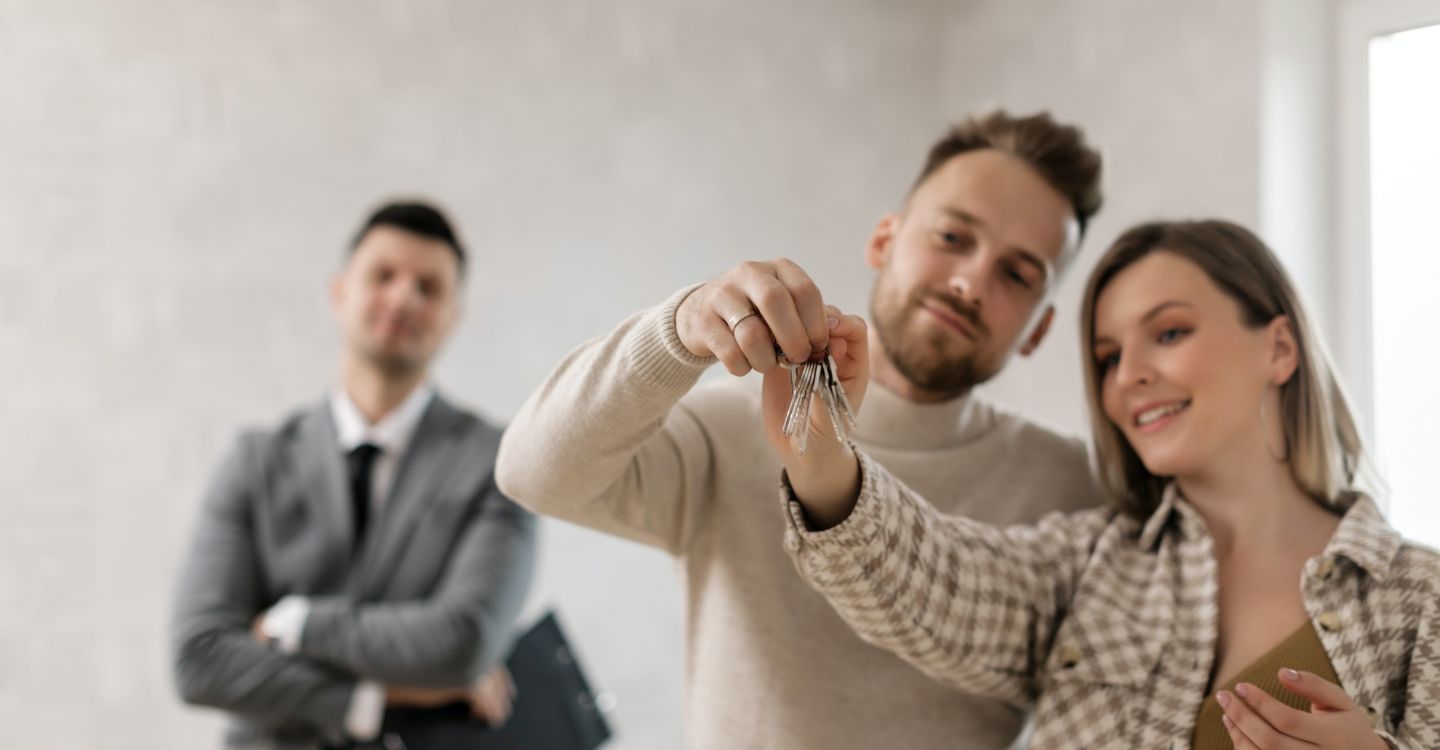 Selling a home in Dubai can be an exciting yet complex process. Before embarking on the journey to sell a home in Dubai, it is important to gain a thorough understanding of all the steps involved, from listing it for sale to closing the deal.
This guide will cover each step of the sales process and offer tips for selling your property, so you can maximize your chances of finding the right buyer quickly and efficiently.
First, it is important to understand that the process for selling a house or other property in Dubai is different than in other countries. To ensure a successful sale, you must adhere to the rules and regulations of the country. It is best to contact a local realtor who specializes in properties located in Dubai to help navigate the sales process and ensure you are following all local laws.
Determine the value
When deciding to sell your home in Dubai, you will need to determine its market value. That is, what is its estimated worth based on recent sales prices of similar properties in the area? You can find this information through various online sources or consulting a local real estate professional. Once you have established the market value of your property, you can begin listing it for sale. Additionally, take some time to look into any restrictions or regulations related to foreign ownership in the area where your property is located; these could affect potential buyers or limit who is able to purchase your property.
Repairs & Upgrades
The next step is to prepare your home for sale. Take time to do any necessary repairs and upgrades that may increase the appeal and marketability of your property. This includes decluttering, rearranging furniture and ensuring all surfaces are sparkling clean. It also pays to carry out any minor repairs that may be required such as replacing lightbulbs or fixing faulty taps. Taking care of these small details can make a big difference when it comes time to market your home and get it noticed by interested parties.
Make sure you keep detailed records of all improvements made as these may be required when closing the sale of your home. Additionally, consider staging your property with fresh paint and new furniture and decorations that reflect current trends in order to make it more attractive to potential buyers.
Hire an Agency
Make sure that you also work closely with a reliable real estate agent who has experience in dealing with buyers from all over the world - this will help ensure that you get the best possible outcome from selling your home in Dubai. Ask around for recommendations or look online for reviews so that you can find an experienced agent with whom you feel comfortable working with throughout this process.
The majority of paperwork involved in selling a home in Dubai is handled by brokers and realtors who will arrange for contracts to be signed with relevant government bodies such as DLD (Dubai Land Department). It's important to thoroughly investigate these contracts before signing them and reviewing them with an experienced lawyer if necessary, as this could save you from any unforeseen complications down the line.
Marketing & Listings
Once you are ready to list your home for sale, consider which advertising channels would be most suitable for reaching potential buyers. websites like Property Finder and Bayut – as well as ensuring that pictures of your property are eye-catching and accurately depict its features are a great place to start. The benefits of staging your home should also not be underestimated; hiring an expert to help you stage your home correctly can make all the difference when attracting potential buyers. Real estate agents are often great resources when it comes to marketing a property as they have extensive connections within their networks and know-how about what works best in promoting homes for sale in Dubai. Other channels such as social media platforms or newspapers can also be used in advertising properties available for sale in Dubai.
Additionally, setting up an open house allows interested individuals a chance to view your property firsthand before making an offer on it. During this time, be sure to prepare yourself with answers regarding any questions prospective buyers may have about features and amenities offered by your home as well as details surrounding its location and neighborhood environment.
Receiving an offer
Once interested purchasers have been identified and approached, assessment of offers can begin. When reviewing offers its important not just look at price but also consider other factors such as timeframe for completion of payments and conditions relating to mortgage financing options. You should also check whether any agency fees apply - if so, these must be included in any offer received before finalizing terms with potential buyers.
Carry out all legal duties
When an offer does come in from a buyer who is interested in purchasing your home, there are certain legal requirements that must be met before finalizing the agreement between both parties involved. An escrow account must first be set up with both parties depositing funds into this account before signing a purchase contract - this ensures that both parties will adhere fully to their obligations under the terms outlined within said contract document. It is also recommended that an attorney review any purchase documents prior to signing them, so ample time should always be given towards due diligence during this stage.
Once interested parties have been found, it's important that all transactional documents are prepared properly in accordance with local laws and regulations. This includes preparing title deeds for transfer at the Land Department upon completion of sale; obtaining No Objection Certificates (NOC) from lenders holding mortgages on the property; gaining approval from strata councils if applicable; negotiating specific terms of sale such as payment plans; reviewing contracts between seller and buyer; registering sales agreements at Dubai Land Registry; applying for mortgage release (if necessary); negotiating repayment plans on outstanding utility bills or other dues owed by seller; obtaining approvals from freehold authorities if required by law; conducting searches on public records related to zoning restrictions or other encumbrances affecting title or use of property; obtaining inspections prior to closing on condition of property (if required); paying applicable taxes such as VAT or transfer fees upon completion of transaction.
Finally, once all contractual requirements have been met by both parties involved, the title deed documents must then be signed off at Dubai Land Department (DLD) upon payment of remaining fees associated with closing costs such as transfer fees.
Upon completion, ownership rights over said property will then be legally transferred from seller to buyer allowing them full control over their newly acquired asset.
Conclusion
In order to facilitate a smooth transition during this entire process, it's advisable that sellers work with experienced real estate agents who understand local laws, customs and regulations pertaining to real estate transactions in Dubai. Having a knowledgeable ally throughout each step in this complex process can help minimize issues related to title disputes, lien releases or other compliance matters which could otherwise slow down progress on a successful sale.
---
---