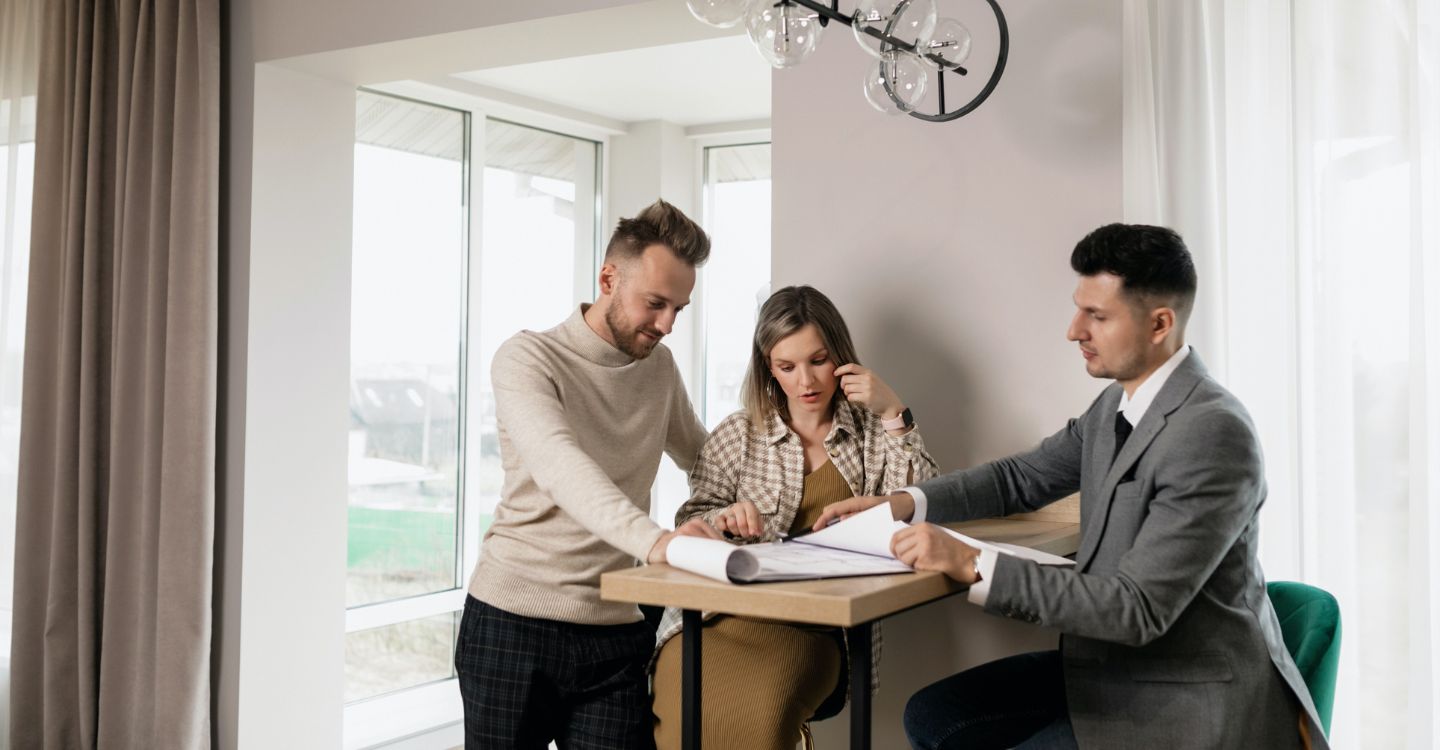 Becoming a real estate agent can be an exciting career path for those who enjoy working with people and have a passion for the housing market. Real estate agents are responsible for helping clients buy, sell, and rent properties, and they play a vital role in the real estate industry.
Skills Required for a Real Estate Agent
Becoming a successful real estate agent requires a variety of skills that are essential for effectively managing clients and closing deals. One of the most important skills for a real estate agent is excellent communication. As an agent, you will be working with a variety of clients, other agents, and industry professionals. Effective communication is crucial to build trust, develop relationships, and convey important information to everyone involved.
Sales skills are another important aspect of a real estate agent's job. A large part of the role involves selling properties to potential buyers, so being persuasive and having good sales skills is essential. To be successful, agents need to have the ability to identify and address buyers' needs and preferences, negotiate deals, and ensure that their clients are getting the best possible outcomes.
Marketing skills are also vital for real estate agents. An agent needs to be able to effectively market properties to attract potential buyers. This requires creating engaging and informative descriptions of properties, taking high-quality photos and videos, and utilizing various marketing channels such as social media, websites, and print materials.
Real estate agents also need to have strong time-management skills. They often work on multiple deals simultaneously, so being able to prioritize tasks, manage deadlines, and ensure all deals are progressing smoothly is essential. Effective time management can help agents to meet their clients' needs, stay on top of their workloads, and provide high-quality service.
The primary responsibility of a real estate agent is to help clients buy, sell, and rent properties. This involves several tasks, including:
· Listing properties: Real estate agents work with property owners to list their properties on the market. This involves taking photos, creating descriptions, and determining the optimal price for the property.
· Marketing properties: As mentioned earlier, real estate agents need to be able to market properties effectively to attract potential buyers.
· Finding properties: Real estate agents also help clients find suitable properties to buy or rent. This involves understanding clients' needs and preferences and searching the market for properties that meet those requirements.
· Negotiating deals: Real estate agents are responsible for negotiating deals on behalf of their clients. This involves determining the best price for the property and ensuring that all parties are satisfied with the deal.
· Managing transactions: Real estate agents also help manage transactions, ensuring that all paperwork is completed correctly and that the deal is finalized smoothly.
There are several benefits to becoming a real estate agent, including:
Real estate agents enjoy a variety of benefits from their career choice. One of the most notable is the flexible schedule that comes with the job. Real estate agents often have the ability to set their own hours, allowing them to manage their time effectively and create a work-life balance that suits their needs. This is particularly appealing for those who prioritize flexibility and value the ability to work from home or on-the-go.
Another advantage of working as a real estate agent is the potential for high earnings. Real estate agents can earn significant commissions on successful deals, which can translate into high earnings. This can be especially lucrative for those who are skilled at closing deals and building a strong client base. The ability to earn a high income is one of the primary reasons why many people choose to pursue a career in real estate.
In addition to flexible schedules and high earning potential, real estate agents also enjoy variety in their job. They work with a diverse range of clients, properties, and deals, which makes the job both exciting and challenging. Whether they are helping a family find their dream home or working with a commercial client to secure a new office space, real estate agents are constantly faced with new and interesting challenges.
Finally, real estate agents have the opportunity for career growth by gaining experience and expertise in the industry. As agents become more knowledgeable about the real estate market and build a strong reputation for themselves, they may be able to advance into leadership roles or even start their own real estate businesses. This can lead to even higher earnings and a more fulfilling career in the long run.
The Process to Becoming An Agent in Dubai
Dubai is a vibrant and growing city with a thriving real estate market. As a result, there are many opportunities for those interested in pursuing a career as a real estate agent in Dubai. Here are the steps to becoming a real estate agent in Dubai:
Meet the Eligibility Criteria
The first step to becoming a real estate agent in Dubai is to ensure that you meet the eligibility criteria. You must be at least 21 years old, have a high school diploma or equivalent, and be able to pass a criminal background check.
Complete the Required Training
The next step is to complete the required training. In Dubai, real estate agents must complete a 30-hour training program that covers topics such as property laws, ethics, and marketing. You can find accredited training providers through the Real Estate Regulatory Agency (RERA) website.
Obtain a Real Estate License
Once you have completed the required training, you must apply for a real estate license from RERA. You will need to provide proof of your training completion, a copy of your passport, and other relevant documents. After submitting your application and paying the fees, you will need to pass a test to obtain your license.
Join a Real Estate Agency
After obtaining your license, you can apply to join a real estate agency. Dubai has many reputable real estate agencies that can provide you with the necessary resources and support to start your career. Joining an agency can also help you to build a network of clients and gain valuable experience.
Build a Network and Market Yourself
Building a network of clients and marketing yourself is essential to being a successful real estate agent in Dubai. Attend networking events, use social media to promote your services, and develop a strong online presence to attract potential clients.
Stay Up to Date with Industry Trends and Laws
Finally, it's essential to stay up to date with the latest industry trends and laws. Attend training sessions and conferences to learn about new developments in the market and keep yourself informed about any changes in property laws that may affect your clients.
---
---