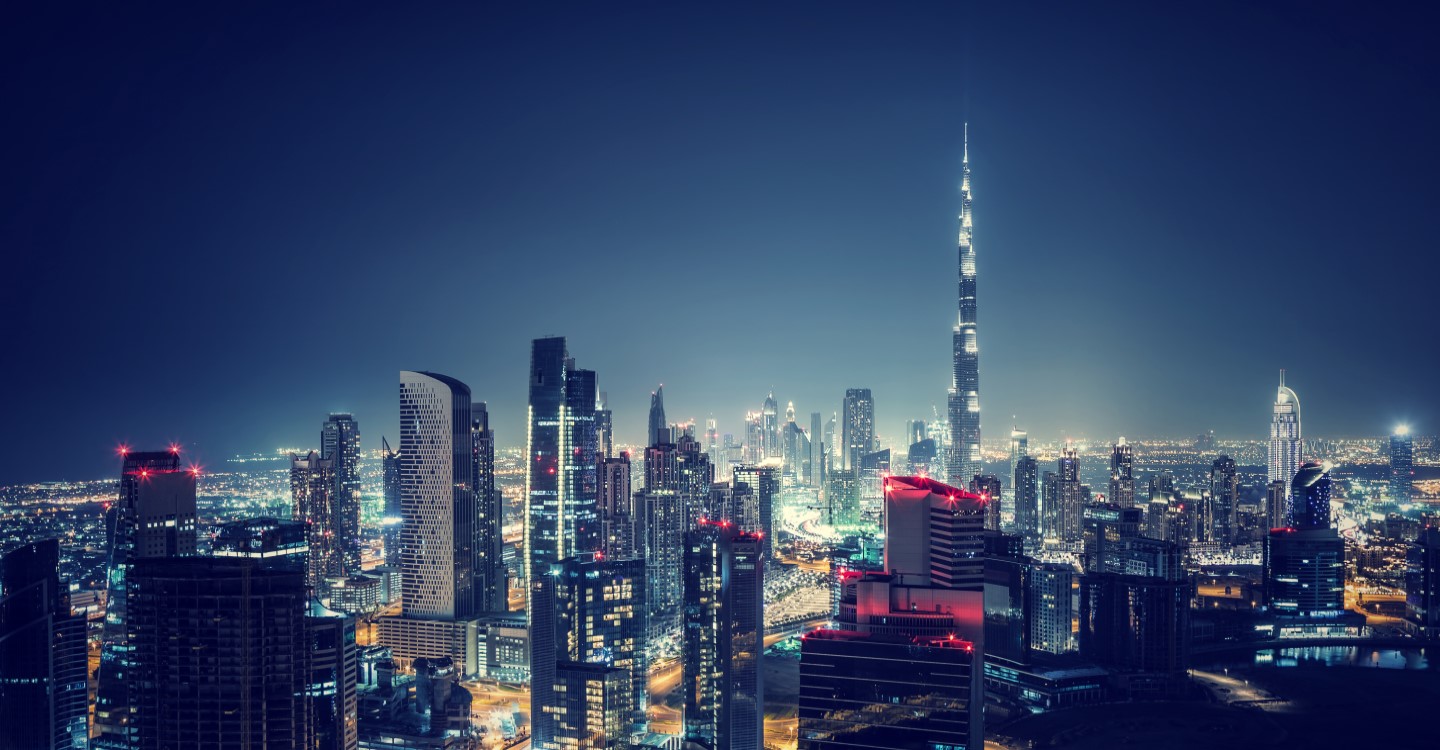 Dubai is a city that is constantly evolving, with new luxury developments springing up all the time. If you're thinking of investing in property here, then you might be wondering what the benefits are.
Luxury and branded properties offer higher yields, lower operating costs, hassle-free management, and a quicker sale than regular properties. In this article, we'll give you the detailed top 5 reasons why investing in Dubai's luxury properties is a smart move.
1) Capital Appreciation
Luxury developments in Dubai are designed by world-renowned architects and built by internationally recognized developers such as Emaar, DAMAC, and Sobha, to name a few. The properties are intricately developed utilizing only the best materials and finishes in order to deliver a truly luxurious product.
One of the main reasons to invest in Dubai's luxury properties is the potential for capital appreciation. Over the past few years, Dubai's property prices have been rising steadily. This is due to the strong economy and increasing demand for housing in the city. As a result, investing in Dubai's luxury properties now could lead to significant profits in the future.
According to Knight Frank's The Branded Residence Overview Dubai 2022 report, 14% of all residential units sold in 2021 were Branded Residences, demonstrating how the growth in HNWIs in Dubai is directly tied to the rising demand for luxury properties, particularly Branded Residences. Similar to this, an increase in branded residences would entice more HNWIs to invest, which will support the nation's economic expansion. Branded Residences are often 25% to 35% more expensive as compared to non-branded residences of the same luxury standard, making them somewhat exclusive for Ultra-High Net Worth Individuals (UHNWI). According to Knight Frank's Global Branded Residence Report 2022, however, the capital appreciation for these residences is also significantly higher.
2) Elite Lifestyle
Dubai is well-known for its luxury lifestyle and investing in its luxury property market gives you the chance to enjoy this elite lifestyle. Branded residences and ultra-luxury properties often come with a wide range of unmatched amenities that elevate your lifestyle, such as private pools, spacious gardens and balconies with stunning views. With luxury properties, there is no shortage of ways to enjoy your home.
Dubai's luxury properties are among the most sought-after in the world, and they offer a great investment opportunity. With a great deal of privacy and exclusivity, Dubai is the perfect place to enjoy a luxurious lifestyle built to the highest standards of quality and construction. This ensures that your home will stand the test of time and provide you with a comfortable, stylish place to live for years to come.
3) Prime Address
Location is key to investing successfully. Dubai's luxury properties are located in some of the most desirable addresses in the city, such as Dubai Hills Estate, Palm Jumeirah, Dubai Marina, Jumeirah Lakes Towers, Tilal Al Ghaf, and Emirates Hills, to name a few.
Luxury properties in the city offer unparalleled views of the magnificent Dubai skyline, the Arabian sea, and the Burj Khalifa, as well as easy access to the best shopping, dining, and entertainment that Dubai has to offer. Depending on your lifestyle and disposition, you can choose between a quiet, tranquil environment or a bustling, metropolitan vibe to invest in your luxury property. In Dubai, your options are abundant.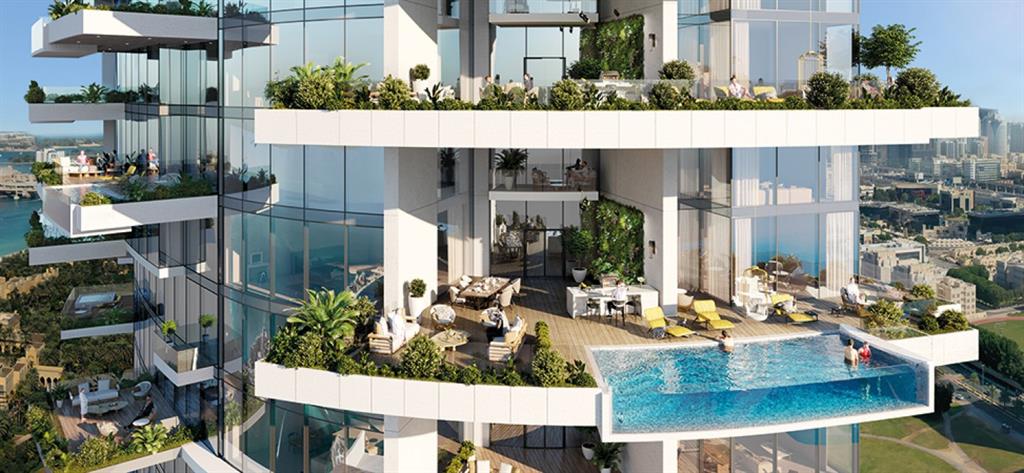 4) Short-Term Rental
One of the top reasons to invest in Dubai's luxury properties is the short-term rental market. Dubai is a popular destination for tourists and business travelers, having been named the world's most popular destination in 2022, and there is a high demand for short-term rentals. This high demand means that owners of luxury properties can charge premium rents. Luxury properties in Dubai can be rented out for short periods of time, such as a few days or weeks. This can provide a great return on investment and a steady stream of income for property owners.
Short-term rentals and holiday homes in Dubai produce 20% to 25% higher yield than regular rentals.
Transforming your luxury property into a short-term rental or holiday can also be a good way to diversify your investment portfolio. Real estate is a stable asset class that can provide good returns in the long run. By investing in Dubai's luxury properties, you can add another layer of stability to your investment portfolio.
5) Additional Security
Lastly, another top reason to invest in Dubai's luxury properties is the additional security that is available. There are security guards present at all of the major buildings and complexes, and there are also CCTV cameras everywhere. This helps to deter crime and makes people feel safe when they are out and about in Dubai.
With its tall skyscrapers, opulent artificial islands, and global shopping centers, Dubai is unsurprising to the rest of the world. Due to its tax-free legislation, political stability, and high level of living, the city is a desirable business, residential, and tourism centre, and an excellent location to invest in luxury properties.
---
---