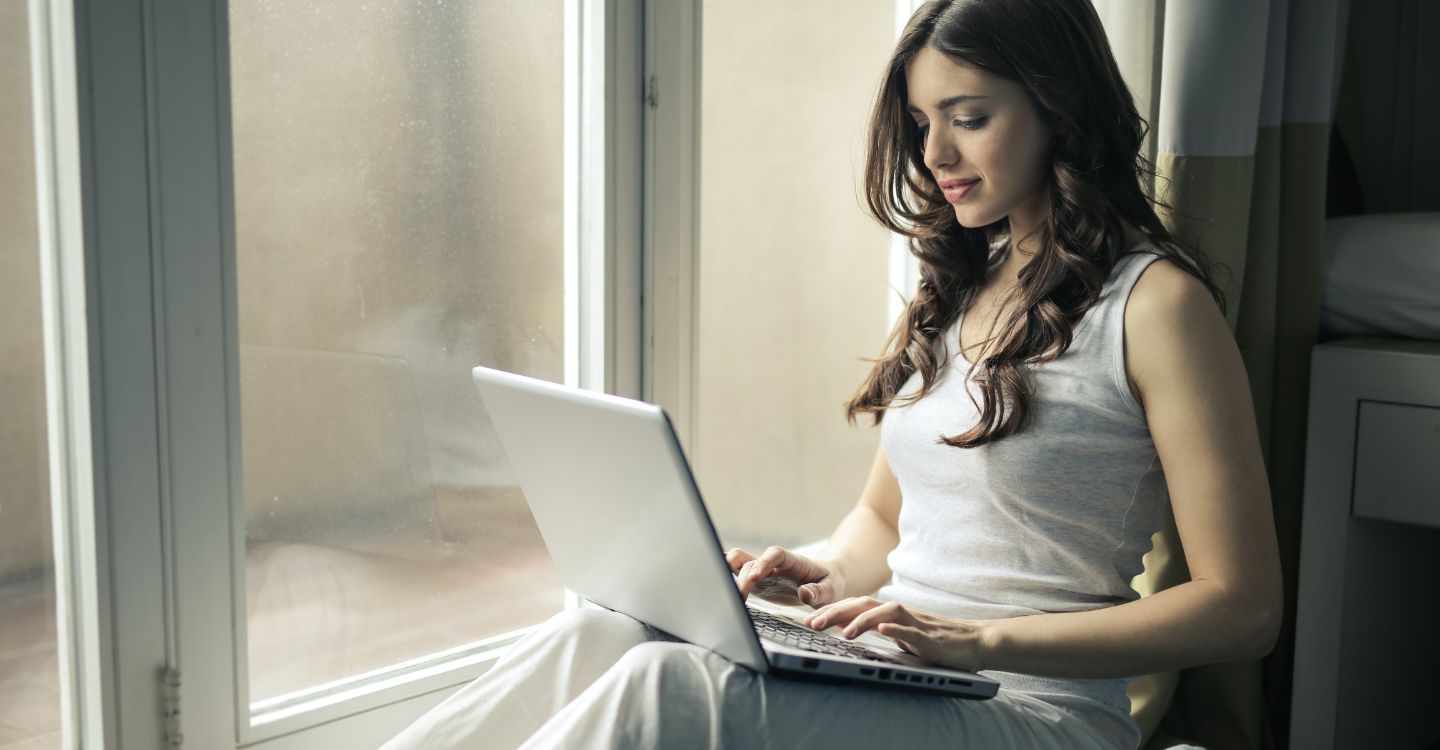 Ejari is an online system that regulates the process of renting properties in Dubai.
Launched in 2007 by the Real Estate Regulatory Agency (RERA) under the provisions of Law 26 of 2007, Ejari provides a secure and organized platform through which landlords and tenants can draft legally binding rental agreements. This system is an important tool for ensuring that all rental contracts are regulated efficiently and that any dispute between landlord and tenant can be quickly resolved.
Furthermore, Ejari keeps records of all transactions on file with the Dubai Electricity and Water Authority (DEWA), providing a permanent record to help ensure that both parties abide by their contractual obligations. By mandating registration of all rental contracts with Ejari, RERA has created an efficient and trustworthy environment for landlords and tenants alike to ensure fair living conditions for everyone involved in the rental process. Here is your complete guide to Ejari online in Dubai and via an office.
Who can apply/register?
Ejari accounts can only be opened by landlords, their agents, property management firms, and their staff:
You must attend a required 1-day training session at RERA if you are a landlord or estate agency applying for an Ejari account.
You must visit the Dubai Land Department and complete registration for an Ejari account after receiving this training certificate. Following the course, RERA will activate your account and send your username and password to you via email within 2 working days.
What is the purpose of an Ejari contract?
You must finish an Ejari registration each time you sign a new tenancy agreement in Dubai. Not just by the RERA, but for a number of other related procedures as well, this is a condition that must be met. Here are a few things that a certificate does not permit.
· for visas for residence
· water & electricity connections
· Internet and television link
· Getting a business license
· obtaining a liquor license
· hiring housekeepers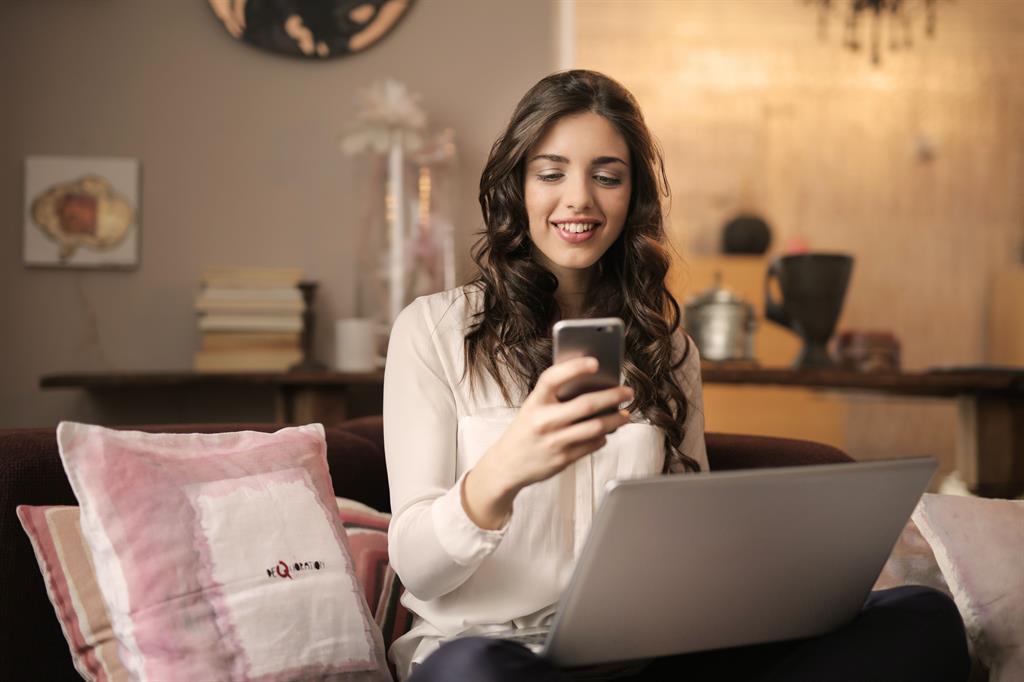 The Process
Registering an Ejari can seem like a daunting task. It's often a multi-step process that involves paperwork, visits to government offices, and time spent gathering the necessary documents. However, with a little patience and preparation, you can successfully register for an Ejari and start enjoying the benefits it provides.
In Dubai, all rental real estate contracts must be registered in the Ejari system before they can become legally binding. This means that if you are renting property in Dubai and haven't registered your contract yet, then it won't be valid until the registration is complete. To accomplish this, you will need to take the following steps:
First of all, you will need to collect all of the required documents. These include proof of identity such as a passport or Emirates ID card; a copy of your tenancy contract; proof of ownership such as title deed or property purchase agreement; and bank statements (if applicable). Once you have gathered these documents in digital format (pdf or jpg files), then you are ready to proceed with registration.
The next step is to visit the Dubai Land Department website and set up an account with Ejari Online Services. You will need to prove your identity by uploading copies of your documents into the system. If everything looks satisfactory, then you will be able to move on to registering your tenancy agreement via their online form. Here, you will need to provide details about yourself as well as information about the property such as address, size (square foot area), number of bedrooms/bathrooms etc.
After submitting this information online, you will be given an e-registration number generated by Ejari Online Services which serves as proof of having registered your tenancy agreement in Dubai. You will also receive an official certificate from RERA (Real Estate Regulatory Authority) confirming that your rental contract has been registered with them. Finally, make sure that both parties sign this certificate, so it becomes legally binding under local law in Dubai!
By following these steps carefully and making sure that all relevant documentation is accurate and up-to-date according to RERA standards, registering for an Ejari should be relatively straightforward and painless.
There are Ejari offices in Dubai; you can go in without making an appointment and submit the necessary paperwork provided by your landlord or real estate agent. Your Ejari certificate will be given to you right away. As soon as your tenancy agreement is finalised, make sure that your Ejari needs to be issued.
Doing the registration online
The ideal way to apply is through the website if you need a quick and simple solution. This service is available through the Ejari system, which is the website of the Dubai Land Department.
As an alternative, you can use the Dubai REST App or Dubai Now App to register your tenancy contract and upload your supporting documents.
In addition, to finish the procedure, you should do the following:
· Download the app and sign up using a copy of your visa, passport, and Emirates ID.
· Upload all the registration-related paperwork.
Documents Needed
Registering an Ejari in Dubai requires several documents to be submitted. Property owners must submit the original title deed of the property, a tenancy contract signed by both landlord and tenant, two copies of a valid passport for the landlord and tenant, two copies of Emirates ID for the landlord and tenant, proof of address (utility bill or bank statement), a No Objection Certificate from an authorized real estate agency, and a copy of the latest DEWA Bill. The property owner is also required to confirm that they have not assigned another third party as their representative to act on their behalf.
In addition, landlords must submit a fully completed Ejari application form along with all other necessary documents. This form should include details such as the name and contact information of both parties involved in the rental agreement, the duration of rental period, type of accommodation being rented (studio/apartment/villa/etc.), rent amount per month or annum including any additional fees such as water or electricity charges, security deposit amount if applicable, payment frequency (monthly/quarterly/annually), parking availability at the premises if applicable, inspection date for maintenance purposes if agreed upon between both parties prior to signing tenancy contract.
Furthermore, landlords need to provide proof that they own and possess valid insurance policies which cover any liabilities arising out of injury / death at the property during tenancy period. Moreover, it is necessary for tenants to provide evidence that they are able to meet their financial obligations under the tenancy agreement by showing their income statement or salary slips from their current employer.
Once this information is collected along with all other relevant documents such as visa status for foreign residents or license for business tenants who wish to use residential accommodations for commercial activities; landlords can submit all these documents along with completed Ejari application form at respective Real Estate Regulatory Agency (RERA) office in order to get an Ejari registration number within days.
When do you need to renew?
When the lease period is up or they are about to move out of the rental property, tenants should renew their Ejari, for example when a landlord is about to take on a new tenant.
Along with the aforementioned paperwork for Ejari registration, you can complete this step online by logging in using the app and submitting the Ejari renewal documents.
In Dubai, the cost of renewing your Ejari tenancy agreement is the same as the registration fee. Additionally, they provide you with the choice of renewing your Ejari through trustees' facilities in Dubai rather than merely online. This ensures that you have complete freedom to select the best solution for you.
---
---