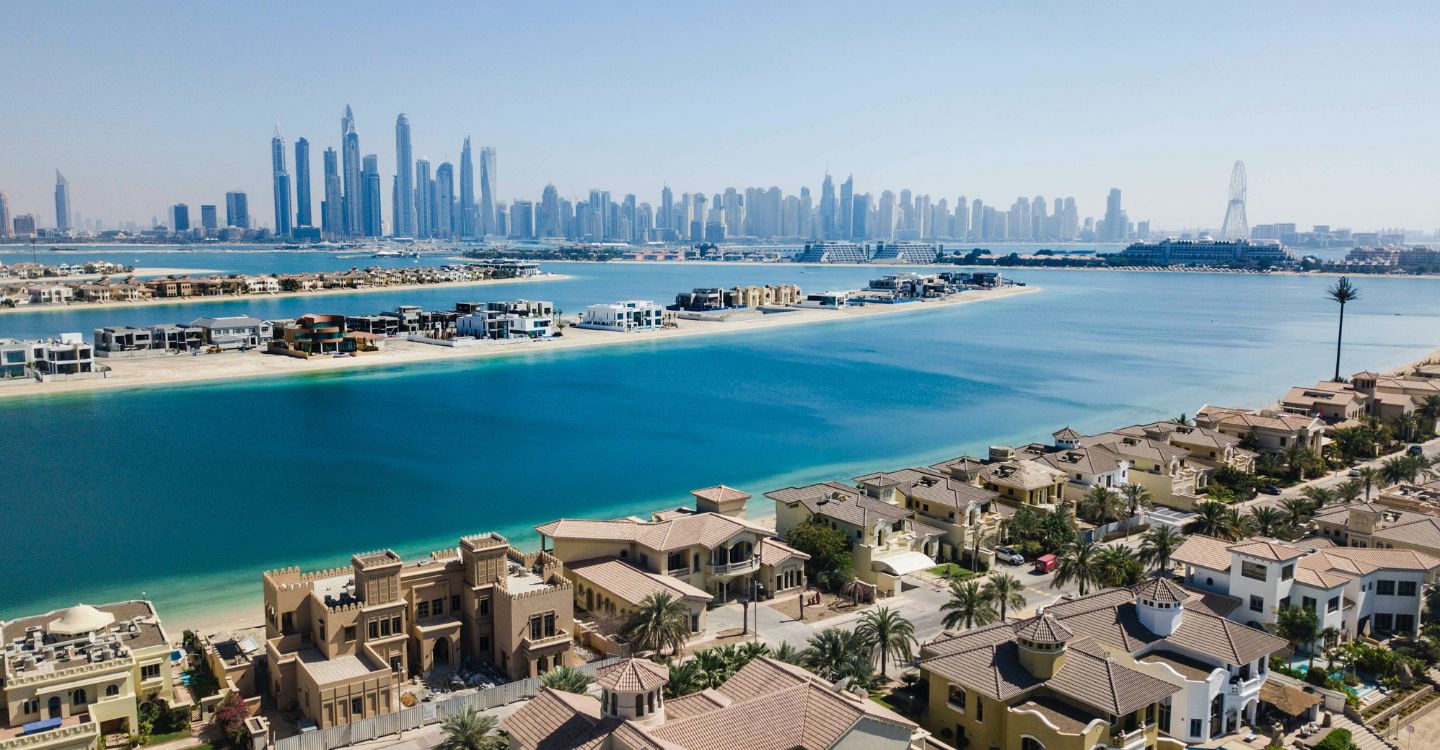 Dubai's real estate market recorded a total of 8,897 sales transactions worth AED22.75 billion in June.
The number of sales transactions on the Dubai real estate market reached 8,897 totaling AED22.75 billion, the highest number for the month of June over the past nine years.
As per an article by WAM (July 2022), the month of June witnessed a 34% increase in terms of volume and a 24.8% increase in terms of value compared to May 2022.
Additionally, 60.05% of all sales transactions recorded were for secondary properties and 39.95% were for off-plan properties.
3,554 properties worth a combined AED 7.057 billion were traded on the off-plan market, and 5,343 properties worth AED 15.692 billion were traded on the secondary market.
The number of off-plan transactions climbed by 28.96% and the number of secondary/ready property transactions increased by 37.53% in June compared to the same period last month.
Are Russian investors behind this surge?
According to Reuter (July 2022) it was found that Dubai is currently reaping the rewards of an influx of affluent investors following Western sanctions, as Russians are among the top five buyers.
In comparison to the first half of 2021, the number of Russian buyers increased by 164% in the first half of this year.
The ease of setting up business and the advantageous tax systems in place in the UAE are highly favorable and welcoming to foreign investors from Russia.
Will this continue towards the end of the year?
Dubai's real estate market started showing signs of recovery early last year, with buyers acquiring luxury properties as the emirate quickly relaxed pandemic restrictions compared to most other cities worldwide.
Both property prices and rental prices are illustrating a strong trajectory and will most likely continue to reflect on transaction volumes throughout H2 2022.
Investors will continue to be enticed by relatively high rental returns, affordability and new visa reforms that make long-term relocation attractive and will undoubtedly increase investor confidence.
The Dubai Land Department reported 14,576 sales transactions (ready and off-plan) accumulated a combined value of AED 33.06 billion during the first half of 2022 and as per our market forecasts and the collective data illustrated above, we believe this positive acceleration will continue.
---
---