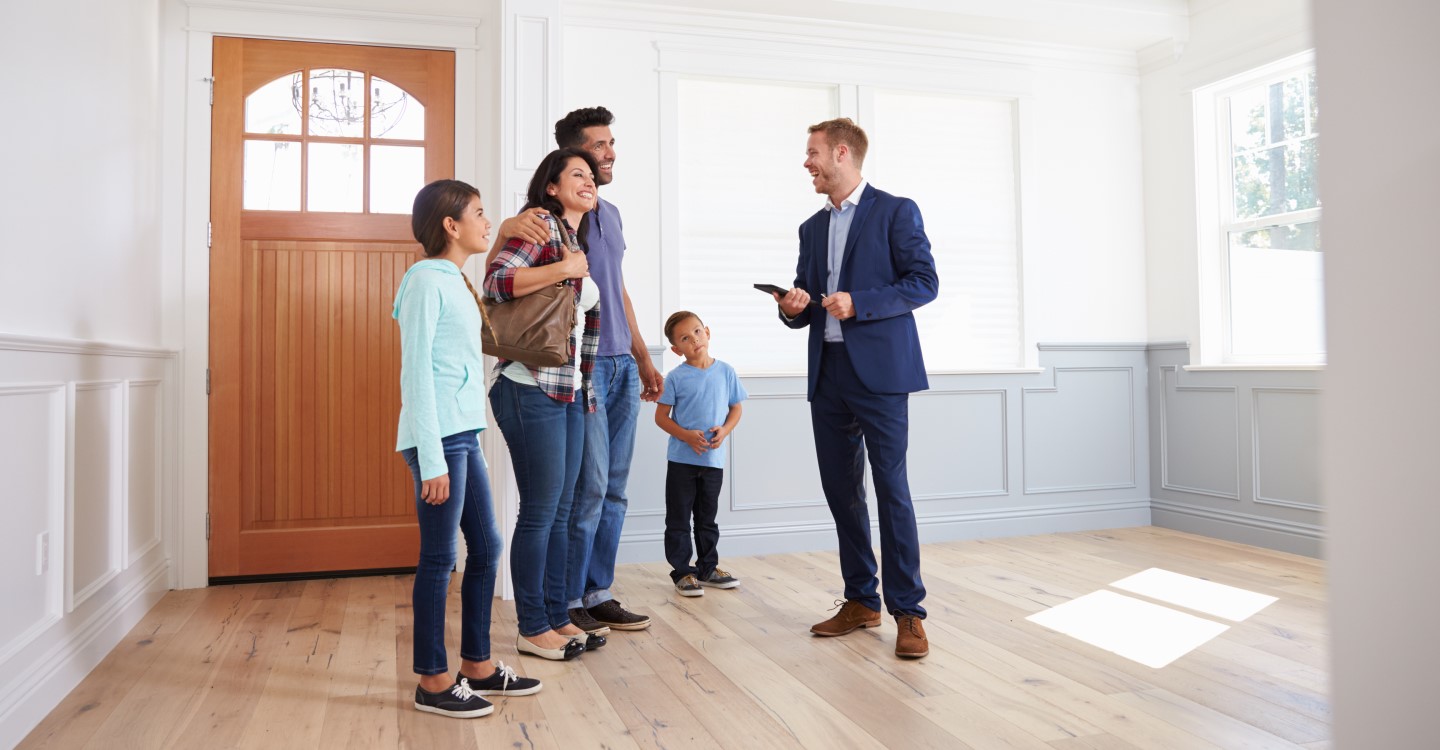 The booming real estate market in Dubai is an enticement for drawing in talented individuals from all over the world. Homeowners, investors, and families all want to be a part of the historical structures and projects being developed. There is no better time than 2022 to be a real estate agent in Dubai. But with the market increasingly over-saturating, how can you stand out?
Aside from being confident and a good communicator, we have gathered the top five ways you can stand out as a well-trained real estate agent.
1. Product & Market Knowledge
While this seems to be an obvious point, many real estate brokers still get it wrong. Knowledge is power in this field, and the more you relay useful and relevant information to your client, the more you build a reputation as a reliable and trustworthy agent in the market. Depending on your field, it is important to be informed on the basics of real estate in Dubai so that you are not only helping your client with their questions, but also with details they don't know to ask for yet.
What is Ejari and how is it set up?
What is DLD and RERA?
What is DEWA Premises Number?
How does the cheque system work?
Who are the utilities providers?
Common real estate laws and regulations, for example, the duration and reasonings allowed behind tenant eviction.
Specialising in specific communities also allows you to present a knowledgeable and complete brief to clients. For example, knowing the different types of property layouts available, features, amenities, nearby locations and views that cater to your clients' needs.
2. Mindful Communication & Building Rapport
Resist the urge to schedule a viewing immediately upon making contact with a new client before fully understanding their requirements first. Clients are not dull-witted; they know when they are being sold to. Take the time to find common ground with a client and discuss hobbies, their favourite football team, travelling experiences, etc, in order to build a bond based on trust. Respect their wish for preferred method of communication. If they ask for emails only, a phone call will push them away from you.
Ask the right questions to determine what they are looking for. For example:
Which community and why? Often, they want to reduce their work commute time but select the wrong community. The 'why' will help you make informed decisions.
Does the view matter? What element can they compromise on?
Which amenity and facility are most important to them?
3. Brand Awareness & Background
Build your expertise by presenting your agency's background with professionalism and hitting the right keywords. Here you can discuss successful projects taken on pertaining to big developers or important awards won that distinguish your real estate company in the market. Having knowledge of the other real estate services your firm offers can also help you refer your clients to areas that better suit their needs. For example, an investor or homeowner looking to purchase a new property may also be interested in transforming the property into a holiday home.
4. Productive Viewings
The difference between creating value and selling a property is in the approach. When you sell, the client gains a new house. When you create value, the client gains a home, a story, an attachment. Sharpen your storytelling skills to successfully create an image a client's mind as you walk them through each room.
Visit each unit prior to arranging viewings with clients to ensure the unit is presentable.
Confirm the viewing date and time with client and be punctual. Prepare necessary items prior to meeting: unit access, keys, NOC for security.
Ask closing questions.
Have a backup property to show in case the initial property is not suitable.
5. Realtor Reputation & Lead Generation
Maximize on networking at social events and on social media platforms – aim to upload one high-quality post per day detailing market trends, high-performing communities, and displaying any open houses you may have. In today's highly-digital society, leads can be generated through any number of platforms such as Facebook & Instagram, digital campaigns, and even word-of-mouth from happy clients.
To inquire about D&B Properties' 3-week-long real estate agent training, please contact our Head of Broker Development at f.osman@dandbdubai.com
---
---