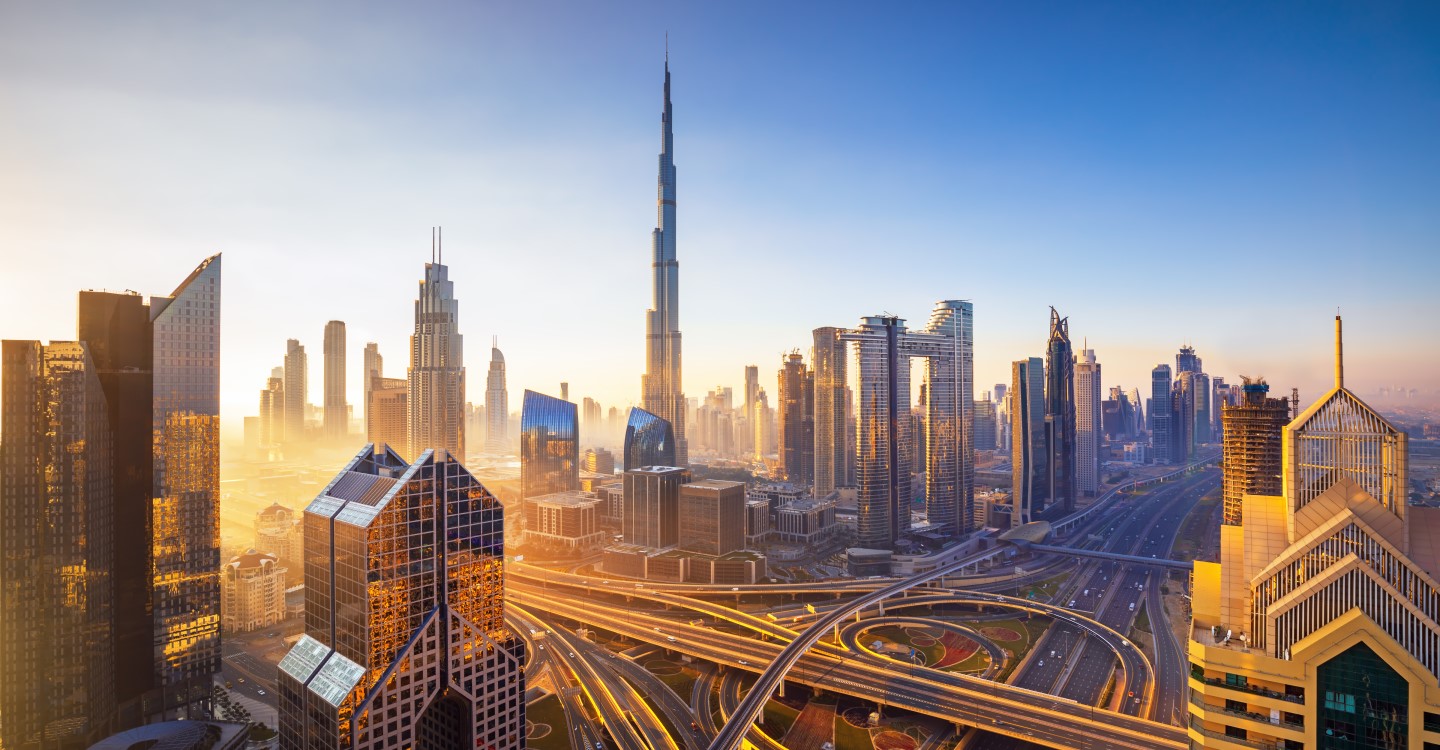 With its sandy beaches, year-round sunshine, and luxurious lifestyle, it's no wonder that Dubai is a popular destination for renters. Home to many record-breaking developments and expositions – like building the tallest building in the world, Burj Khalifa, and hosting the highest international participation during Expo 2020 – Dubai still offers lower rental prices as compared to similar cities within the same caliber of living standard.
As the city continues to grow and progress, so does its rental market. In this article, we'll take a look at the top 5 things any renter should be aware of before signing a lease agreement in Dubai.
1) A reputable agency
Verify that the real estate company you are contemplating is authorized and compliant with the Real Estate Regulatory Authority in Dubai. Choose a real estate agent who specializes in the neighborhood of your choice.
These suggestions can make sure that your house hunting experience is smooth sailing and enjoyable.
2) Agree on a move-in checklist with your landlord
It is well within your rights to agree on the physical conditions of the property being handed to you before you sign the lease.
Schedule a day to visit the property with your landlord, and document videos of any issues and damages.
3) Pick the right location for you
This is entirely dependent on your personality and lifestyle. If you're the type of person who's impatient on the roads and likes to get to their destination quickly, an area with heavy rush hour is likely not for you.
If you're an avid shopper and like to delight in Dubai's entertainment scene, check out the malls and amenities in your community of interest first.
4) 90-day notice period
While Dubai law allows the landlord and tenant decide on a specific notice period, most tenancy contracts follow the standard 90-day notice.
With that being said, you must email your landlord no less than 90 days from your contract end to legally cancel the contract and avoid extra charges.
5) 90-day rental increase notice
If your landlord wants to increase the rent, they must give you a notice of more than 90 days from your contract end, and the price increase must be in accordance with the RERA rental index, which anyone can easily check at dubailand.gov.ae
---
---