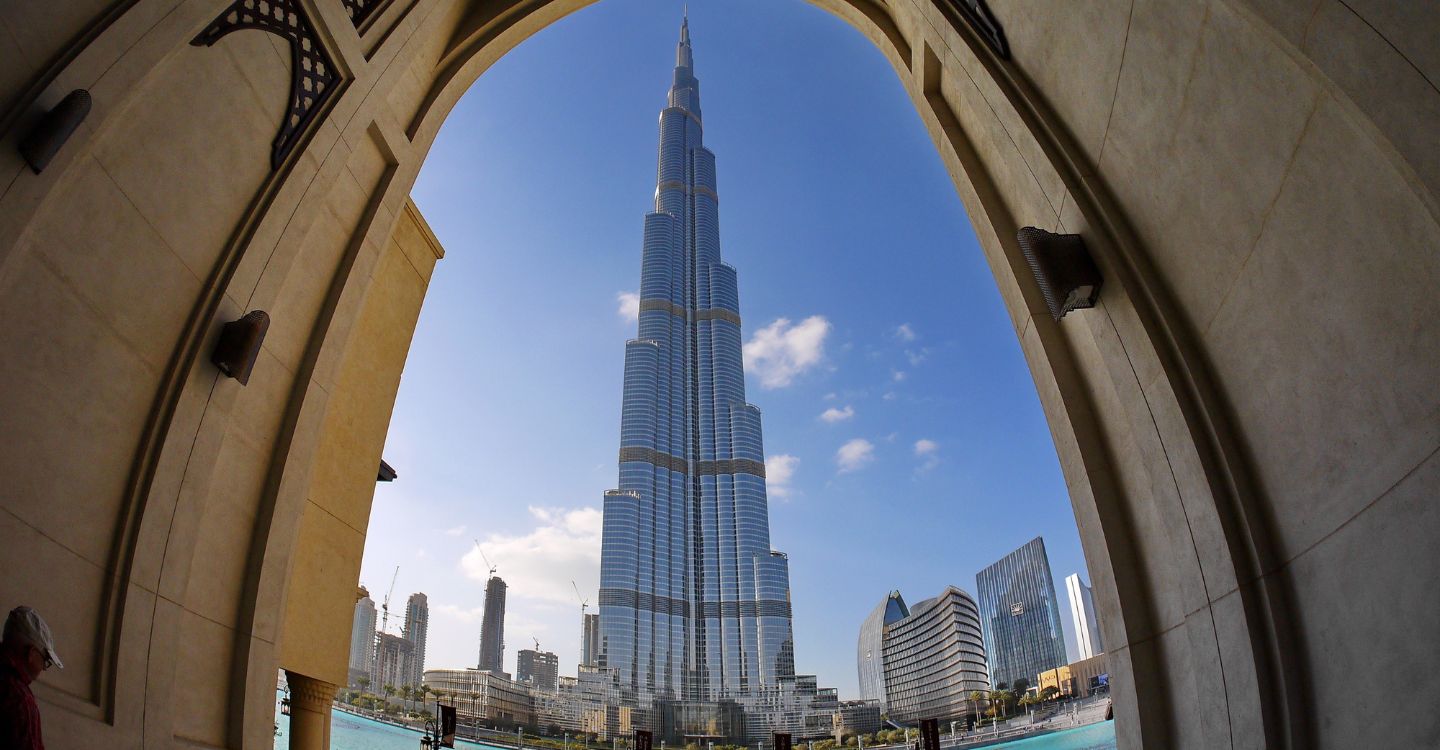 A new platform helping Emirati women achieve financial security in Dubai's real estate sector. The Founder has received an honorary award from the DLD.
Latifa Bin Haider, an Emirati social entrepreneur, has announced the creation of Baytuki, a crowdfunding platform that empowers Emirati women of all ages and income levels to achieve financial security through small real estate investments.
The platform, originally founded in 2021, handles and streamlines the processes involved in buying, managing, and selling real estate.
Baytuki, meaning "Your home" in Arabic (female), was an idea that Latifa had in order to address a gap in the market, where women who may have little to no knowledge of real estate investments can reach financial security with the right tools.
In a statement to Zawya, Latifa went on to say:
"Baytuki reflects my personal journey, from finding my calling to appreciating the strong women in my life. Baytuki is about every woman who wants to reach financial independence but has hesitations, perhaps due to lack of experience or insufficient funds. At Baytuki, we believe in empowering women through a holistic approach, to grow their wealth, by addressing the specific needs of our female investors.
In its simplest form, Baytuki is women supporting women in achieving their goals as has been done in our culture for generations. Together, we can enable women towards financial prosperity and help them make the right decisions to secure their future on their journey towards financial independence".
The platform is licensed by the Dubai International Financial Centre (DIFC) and is also regulated by the Dubai Financial Services Authority (DFSA).
How does the process work?
The investment process is completely digital.
1. Women looking to Investors can register on Baytuki's website
2. You must provide proof of identity
3. Once your information is validated, you can view the available properties
4. Then, select an investment choice, and send money to start your journey
---
---