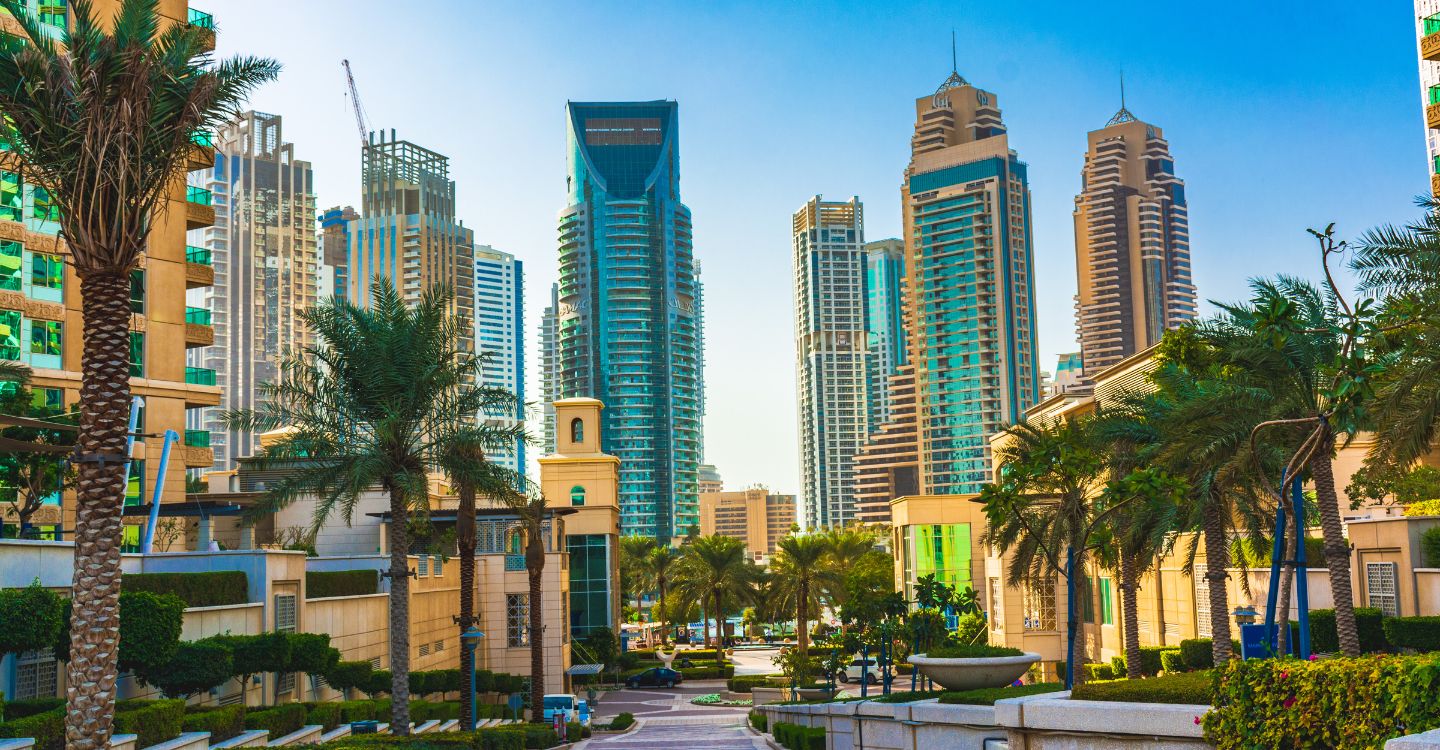 There are many property developers in Dubai, each with their own strengths and weaknesses. In this blog post, we will take a look at some of the most popular developers in the city so that you can make an informed decision about which one is right for you.
Its stunning skyscrapers and luxurious hotels are a magnet for visitors from all over the globe. However, Dubai would not be the same without its property developers. These innovative companies have helped to shape the cityscape, creating iconic buildings that have become synonymous with Dubai.
Without their vision and expertise, Dubai would not be the thriving metropolis it is today. From luxury apartments to five-star hotels, property developers in Dubai have played a vital role in making the city what it is. So, who are the leading developers and what are some of their iconic projects? Take a look below.
Emaar Properties
Emaar Properties is one of the most well-known developers in Dubai. The company has been responsible for some of the most iconic buildings in the city, including the Burj Khalifa, the tallest building in the world. Emaar Properties is a publicly listed company and is majority-owned by the government of Dubai. Moreover, it is also behind several residential developments such as Downtown Dubai, Arabian Ranches, and The Springs.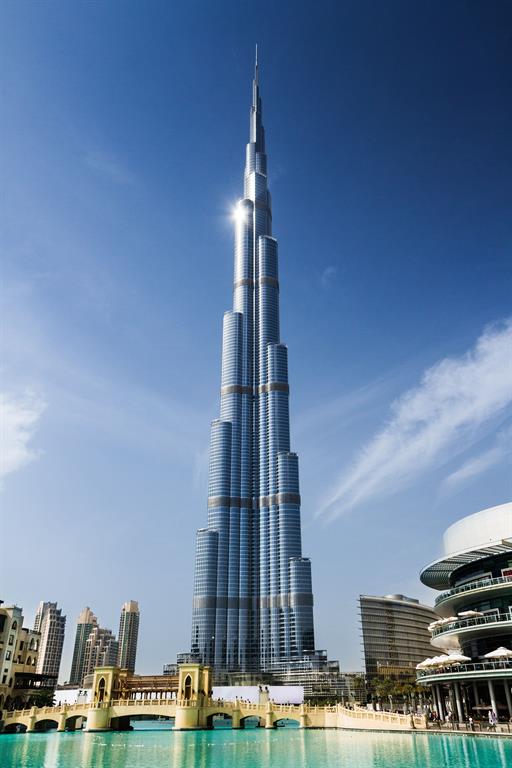 Damac Properties
Damac Properties is another large developer in Dubai that was founded in 2002. The company was one of the first to take advantage of the freehold law that was introduced in 2002, which allowed foreigners to buy property in certain areas of Dubai. Damac has completed over countless projects since its inception and currently has over 20,000 units under development.
DAMAC Properties has developed a number of high-profile projects in Dubai, including the Trump International Golf Club Dubai and Akoya Oxygen.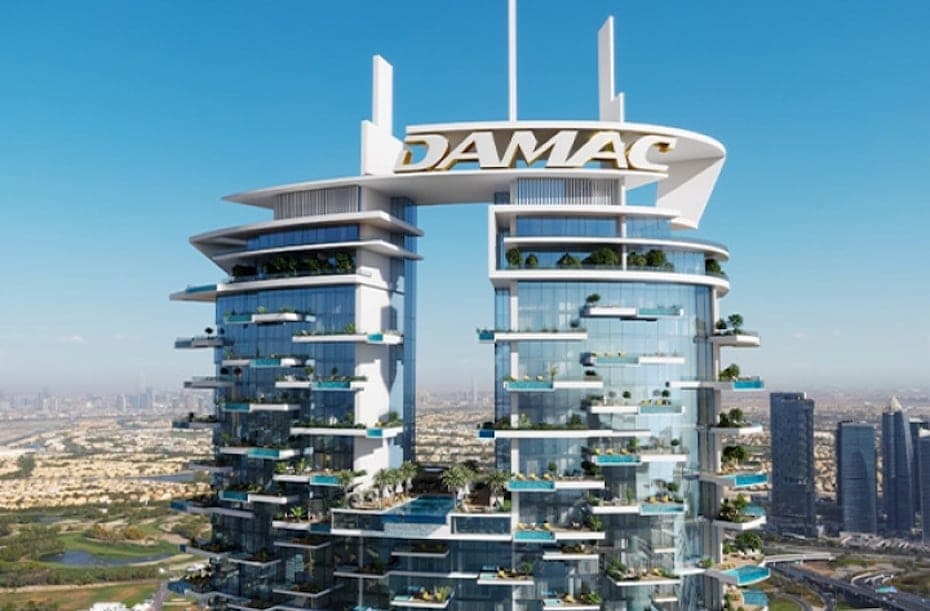 Source: Gulf Business
Meraas Holding
Meraas Holding is a relatively newer player in the game but it has already made a name for itself with its high-quality developments such as City Walk, Jumeirah Beach Residence, Bluewaters Island, La Mer, and Kite Beach.
The company is known for its innovative approach to real estate development and its commitment to creating unique experiences for residents and visitors alike.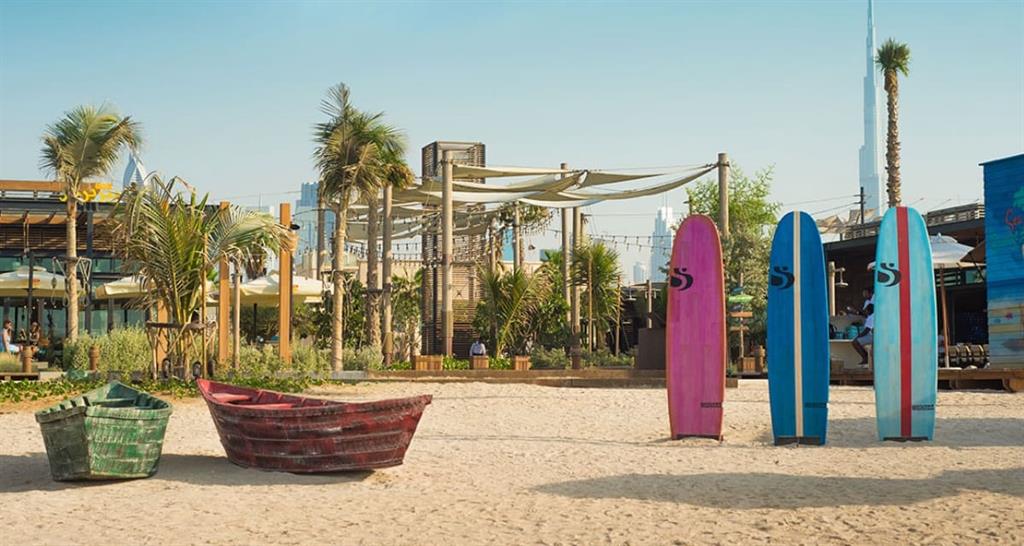 Source: La Mer Dubai
Nakheel Properties
Nakheel is a large state-owned developer that was founded in 2004. The company is best known for its man-made islands, which include The Palm Jumeirah and The World Islands. Nakheel was one of the hardest hit developers during the financial crisis of 2008 but has made a strong recovery since then and is now once again delivering on its projects.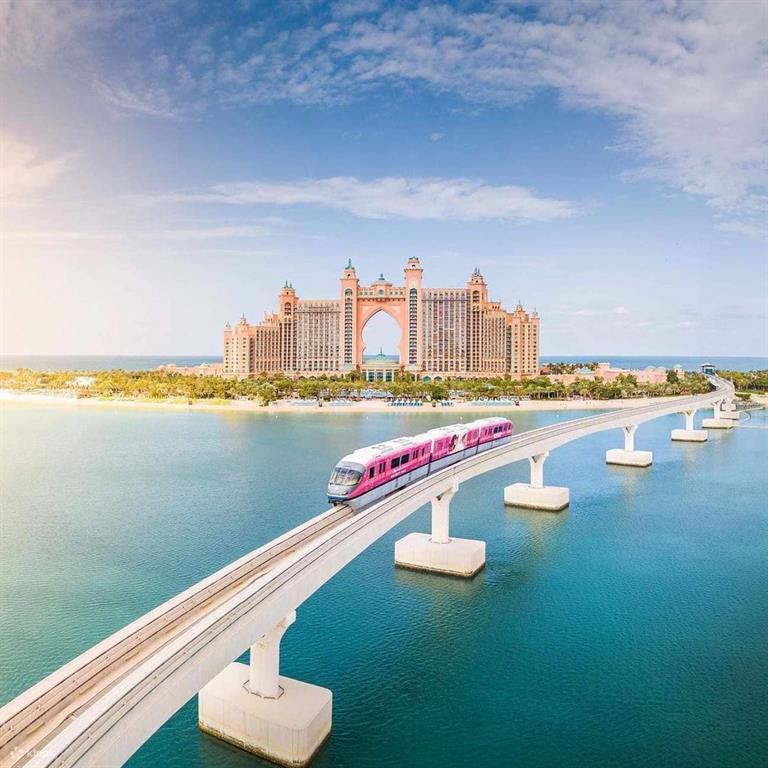 Source: Klook
Takeaways
There are many different property developers to choose from if you're thinking about investing in Dubai real estate. While each developer has its own strengths and weaknesses, they all have a proven track record of delivering high-quality projects on time and on budget. Do your research to find the right developer for your needs, and you're sure to find a property that you'll love for years to come. With their strong commitment to quality, these developers are sure to provide investors with lucrative opportunities in the coming year.
---
---