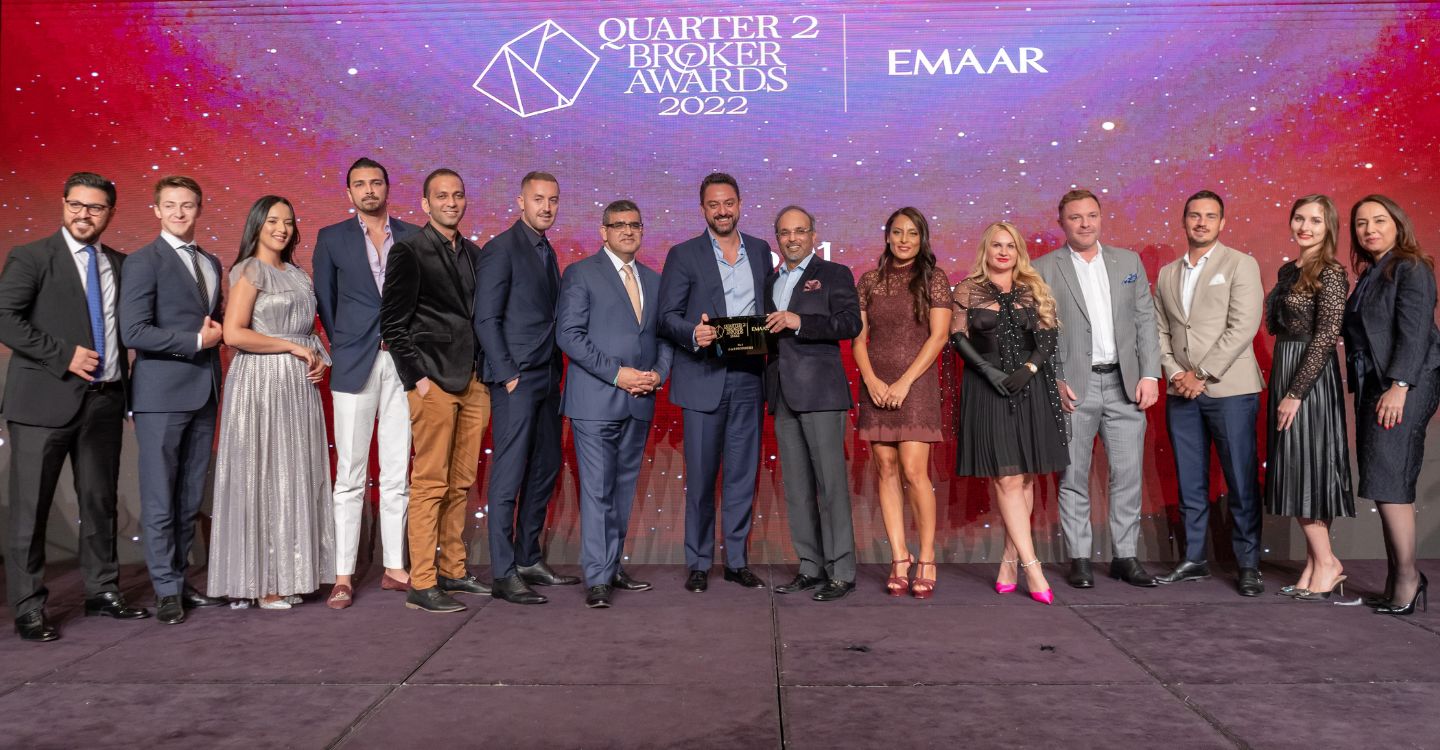 We at D&B Properties have been continually recognized for our achievements and diligent ways of handling the thriving real estate sector in Dubai.
Encompassing over 7 different divisions, including Commercial, Asset Management, Holiday Homes, Sales, Leasing, Valuations & Luxury, it is our dynamic teams that have led our journey to where we are today.
We have been recognized as the 'Top Broker of Emaar' for four consecutive years, amongst other accolades depicting our rapid success and ever-growing accomplishments.
Last week, we had the honour of being presented with Emaar Properties' Annual Brokers Award and won first place for Q2!
Not only is it a privilege to be recognized for our unrivalled commitment and strong duty of care towards our clientele, but to be awarded by a notable international developer such as Emaar Properties, that began their inception right here in the UAE makes it that much more special.
This is not an award that was accomplished alone. Each and every member of the D&B team have worked extremely hard and deserve to share the outcome of doing so.
We will continue our efforts into the last half of this year, ensuring to deliver the highest standards of service to our clients whilst carrying through the core values we possess as a company.
We look forward bringing about positive changes in Dubai's real estate sector and benchmarking the stand of excellence within the industry.
---
---