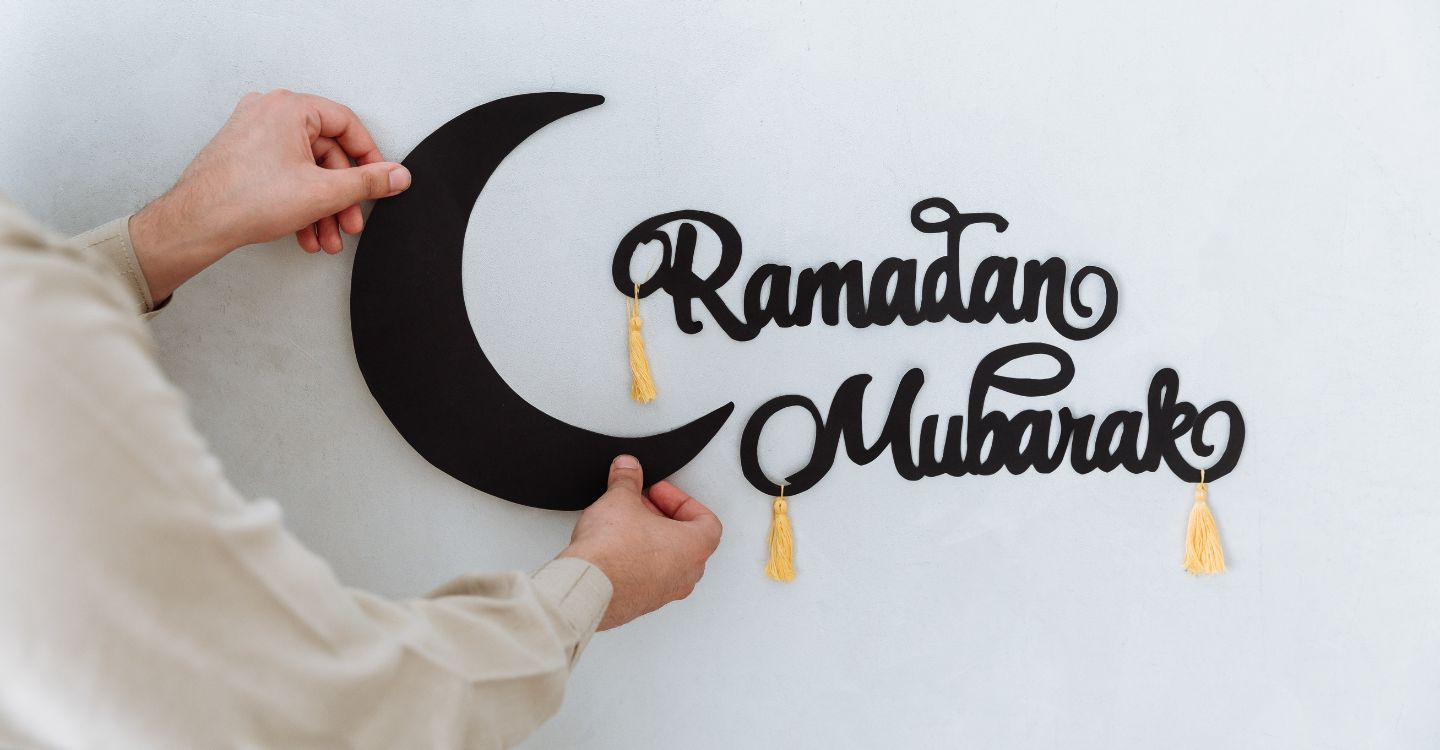 Dubai is a fantastic holiday destination that offers a unique blend of traditional and modern attractions. From the towering skyscrapers to the sandy beaches, Dubai has something for everyone.
Dubai is famous for its modern attractions, including the tallest building in the world, the Burj Khalifa, the Dubai Mall, and the Dubai Fountain. These landmarks have become iconic symbols of Dubai and attract millions of visitors every year. The Burj Khalifa stands at a height of 828 meters and has an observation deck on the 124th floor that offers panoramic views of the city. The Dubai Mall is the largest shopping mall in the world, with over 1,200 stores and a wide range of entertainment options. The Dubai Fountain is the world's largest choreographed fountain system and performs daily shows accompanied by music and lights.
Dubai also has a rich cultural heritage that is well-preserved in its museums, historical sites, and traditional markets. The Dubai Museum, located in the Al Fahidi Fort, is a great place to learn about the history and culture of Dubai. The Jumeirah Mosque is one of the most beautiful mosques in Dubai and is open to visitors of all faiths.
What are holidays in Dubai like during Ramadan? Dubai is an exciting destination to visit all year round, but during the month of Ramadan, the city takes on a unique atmosphere. The holy month of Ramadan is a time for reflection, prayer, and fasting for Muslims around the world. In Dubai, it's a time for beautiful iftars, cultural events, and spiritual experiences. In this blog post, we'll explore some of the things to do during Ramadan in Dubai, including beautiful iftars, cultural events, and more.
Iftar in Dubai
Iftar is the meal eaten by Muslims at sunset to break their fast during Ramadan. In Dubai, many restaurants and hotels offer beautiful iftar buffets that are open to everyone, not just Muslims. These buffets usually include a wide range of Arabic and international cuisine, as well as traditional Ramadan drinks like jallab and tamarind juice.
One of the most popular places to enjoy iftar in Dubai is at the Sheikh Mohammed Centre for Cultural Understanding (SMCCU). The SMCCU hosts daily iftar events that are open to the public, where visitors can break their fast with Emiratis and learn about Ramadan traditions and customs.
Cultural Events
Dubai is a city that celebrates diversity, and during Ramadan, there are plenty of cultural events that showcase the city's heritage. One of the most popular events is the Ramadan Night Market, where visitors can shop for traditional Arabic products, including clothes, jewelry, and souvenirs. The market also features food stalls and live entertainment.
Another popular event during Ramadan is the Dubai International Holy Quran Award, which takes place at the Dubai World Trade Centre. The event brings together reciters of the Quran from around the world, and visitors can listen to beautiful recitations and attend lectures on Islamic topics.
Spiritual Experiences
Ramadan is a time for reflection and spiritual growth, and Dubai offers plenty of opportunities for visitors to connect with their faith. One of the most popular places to visit during Ramadan is the Grand Mosque, which is the largest mosque in Dubai. Visitors can take a guided tour of the mosque and learn about Islamic architecture and traditions.
Another spiritual experience in Dubai is the Laylat al-Qadr, which is considered the holiest night of Ramadan. The night is marked by special prayers and recitations of the Quran, and many mosques in Dubai offer all-night prayer sessions.
Dubai is also known for its charitable activities during Ramadan, with many organizations and individuals giving back to the community through acts of kindness and donations to those in need.
Conclusion
Dubai is a fantastic destination to visit during Ramadan, with plenty of opportunities to experience the city's culture and traditions. Whether you're looking for beautiful iftars, cultural events, or spiritual experiences, Dubai has something for everyone. So, if you're planning a trip to Dubai during Ramadan, make sure to explore all that this vibrant city has to offer.
---
---