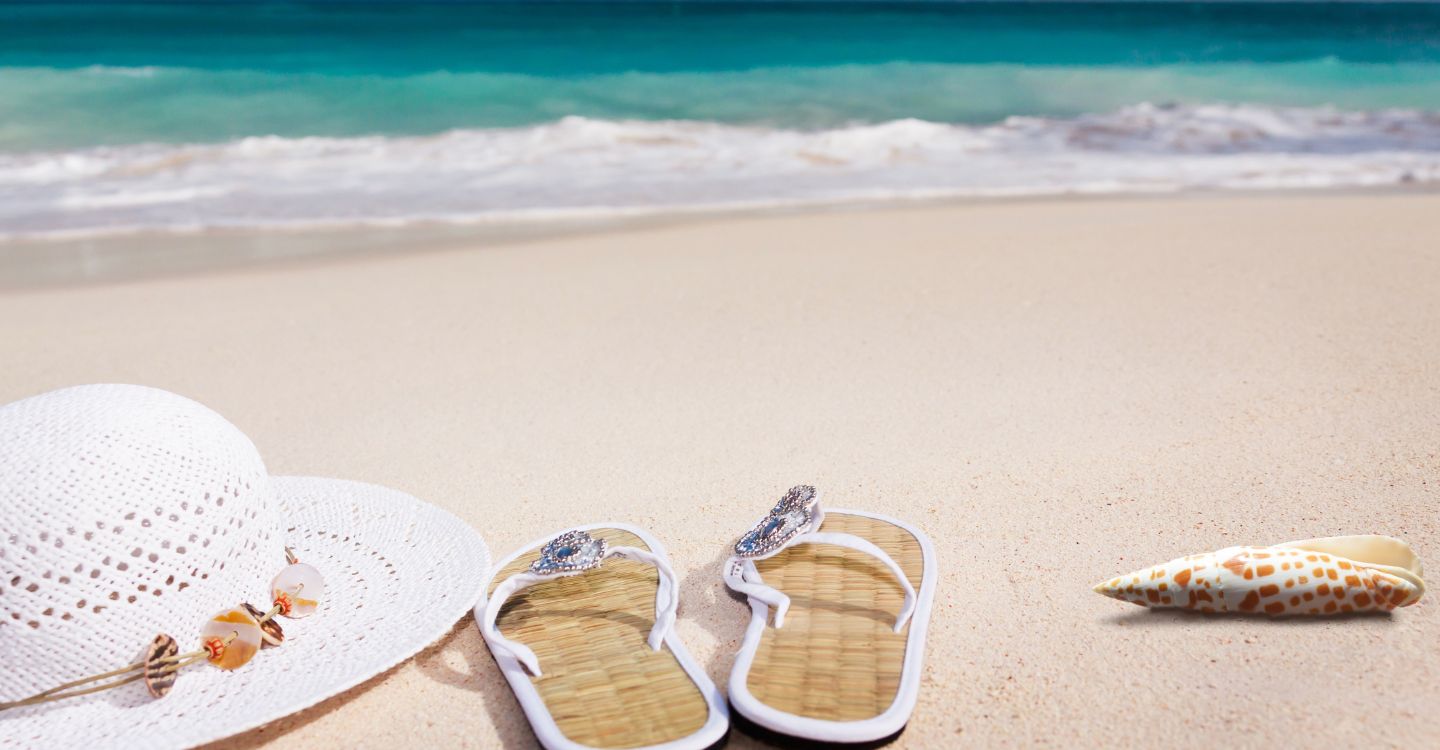 Dubai is one of the most sought-after tourist destinations in the world, boasting a wide variety of activities and attractions that make it an exciting place to explore. From modern skyscrapers and traditional souks to stunning beaches and vibrant nightlife, there's something for everyone in Dubai.
For adrenaline seekers, there are plenty of thrill-seeking activities like skydiving, dune bashing, hot air balloon rides, bungee jumping and scuba diving. You can also go on a desert safari tour to take advantage of the breathtaking views the Arabian Desert has to offer or sandboard down its majestic sand dunes. And if you prefer more leisurely pursuits, the city also offers plenty of relaxing day trips including horseback riding along the beautiful beaches in Dubai, deep sea fishing or cruising along Dubai Creek.
Of course no trip to Dubai would be complete without taking a tour of its many breathtaking attractions. The city is home to some of the world's tallest buildings like Burj Khalifa and Emirates Towers; luxurious palaces like Sheikh Zayed Grand Mosque and Jumeirah Beach Palace; iconic shopping malls with theme parks and aquariums; traditional markets like Dubai Gold Souk; plus, many more interesting places to explore. If you're looking for an unforgettable night out, then Dubai won't disappoint either as it boasts some of the world's best clubs and bars - perfect for dancing the night away.
Here are some more details on some of the best beaches in Dubai:
JBR
Located in The Walk at JBR, this beach offers its visitors stunning views of the Arabian Gulf and the opportunity to relax in a tranquil setting. As one of the most popular beaches in Dubai, JBR Beach has plenty of options for those who want to make a day out of it. Visitors can take part in a variety of water sports, including jet skiing, parasailing, and banana boat rides. For those looking for something more relaxed, they can go on a leisurely stroll along the sand while admiring spectacular views or take a dip into the crystal-clear waters.
Not only does JBR Beach have plenty of activities to offer its visitors, but it also boasts some impressive amenities. There are several restaurants with sumptuous dining options overlooking the beach as well as shaded areas for those seeking some respite from the sun's rays. For families with children, there's a designated kids' area complete with swings, slides and other fun features.
JBR Beach is open all year long from early morning until late at night so that everyone can find time to appreciate its beauty. Additionally, beachgoers will find showers and changing rooms available so that they can freshen up after their dip in the sea or sandcastle building session. Whether you're looking for adventure or relaxation – or both – JBR Beach has something for everyone! With its breathtaking scenery and endless opportunities for entertainment and exploration, it is without a doubt one of Dubai's premier locations when it comes to making amazing memories by the ocean.
Kite Beach
Kite Beach in Dubai is the perfect summer getaway for thrill-seekers, families, and beachgoers alike. Located in Jumeirah, this stunning white sand beach stretches 2 kilometers along the Arabian coastline and offers an array of activities to keep you busy. Kite surfing is undoubtedly one of the main attractions at Kite Beach, but there is something for everyone here. Not just limited to kite surfers, there are plenty of water sport activities such as paddle boarding, wakeboarding, and bodyboarding. Visitors can also rent a variety of equipment such as kayaks, stand up paddleboards (SUPs) and inflatables to enjoy the crystal blue waters of the Persian Gulf.
Apart from water sports, visitors will find plenty to do on land. From playing beach volleyball to sunbathing on the pristine sand, there are many more leisurely activities to indulge in. Food trucks line up along the beachfront offering visitors a selection of international cuisine and cool drinks. There are also shaded areas with sun loungers for those looking for a break from the heat. The Kitesurf School Dubai provides lessons and training for amateur kite surfers who wish to learn this exciting new activity. With professional instructors and safety measures in place, beginners can rest assured that they will be learning the sport in a safe environment while having fun at the same time! Open seven days a week from 7:30am till 7:00pm.
Kite Beach is fast becoming one of Dubai's most popular tourist destinations. Whether you are looking for an adrenaline-filled adventure or simply want to relax under the sun with friends or family—this beach has it all!
Best Beach Clubs
The Cove Beach Club: The Cove Beach Club has become one of the most sought after beach clubs in Dubai. Located at
Jumeirah Beach Residence
(JBR), this luxurious club features plenty of cabanas, poolside lounges and cozy daybeds for guests to relax and enjoy the sun. Apart from swimming pools, there's also a bar serving refreshing cocktails as well as a full restaurant serving up delicious Mediterranean dishes. With its breathtaking oceanfront views, The Cove Beach Club is sure to provide you with an unforgettable experience.
Zero Gravity: Zero Gravity is another popular beach club located along the Palm Jumeirah Boardwalk. It features two large swimming pools lined with sun loungers and parasols. There's also a poolside bar serving up refreshing drinks while DJs entertain visitors throughout the day and night. It's easy to see why Zero Gravity has become such a hit among beachgoers – it has something for everyone!
Barasti Beach Bar: For those looking for more of an upbeat atmosphere, Barasti Beach Bar should be at the top of your list. Located inside Le Méridien Mina Seyahi Beach Resort & Marina on Al Sufouh Road, this vibrant resort offers live music performances during weekends as well as fun activities such as volleyball tournaments and DJ sets every Thursday – Saturday night. This place is perfect if you're looking for some fun in the sun!
Azure: Nestled inside Rixos the Palm resort, Azure is a modern beach club perfect for those who want to be close to nature while still indulging in luxury amenities. Guests can relax on comfy day beds while admiring breathtaking views of both the sea and Dubai's majestic skyline. The club also offers delicious cuisine as well as a range of refreshing drinks available throughout the day or night!
Drift Beach: Last but certainly not least we have Drift Beach located at One&Only Royal Mirage hotel; this beach club is renowned for its chilled out vibe perfect for unwinding after work or to spend quality time with friends or family during weekends and public holidays! Enjoy scrumptious bites from their delectable menu while listening to live music performances every Thursday evening!
Conclusion
Whether you're looking for good food and drinks options under the stars with panoramic views of the city skyline or want to soak up some sun lying on comfortable day beds with your toes sinking into soft sands - these awesome beach clubs and public beaches are definitely worth checking out when visiting Dubai.
---
---