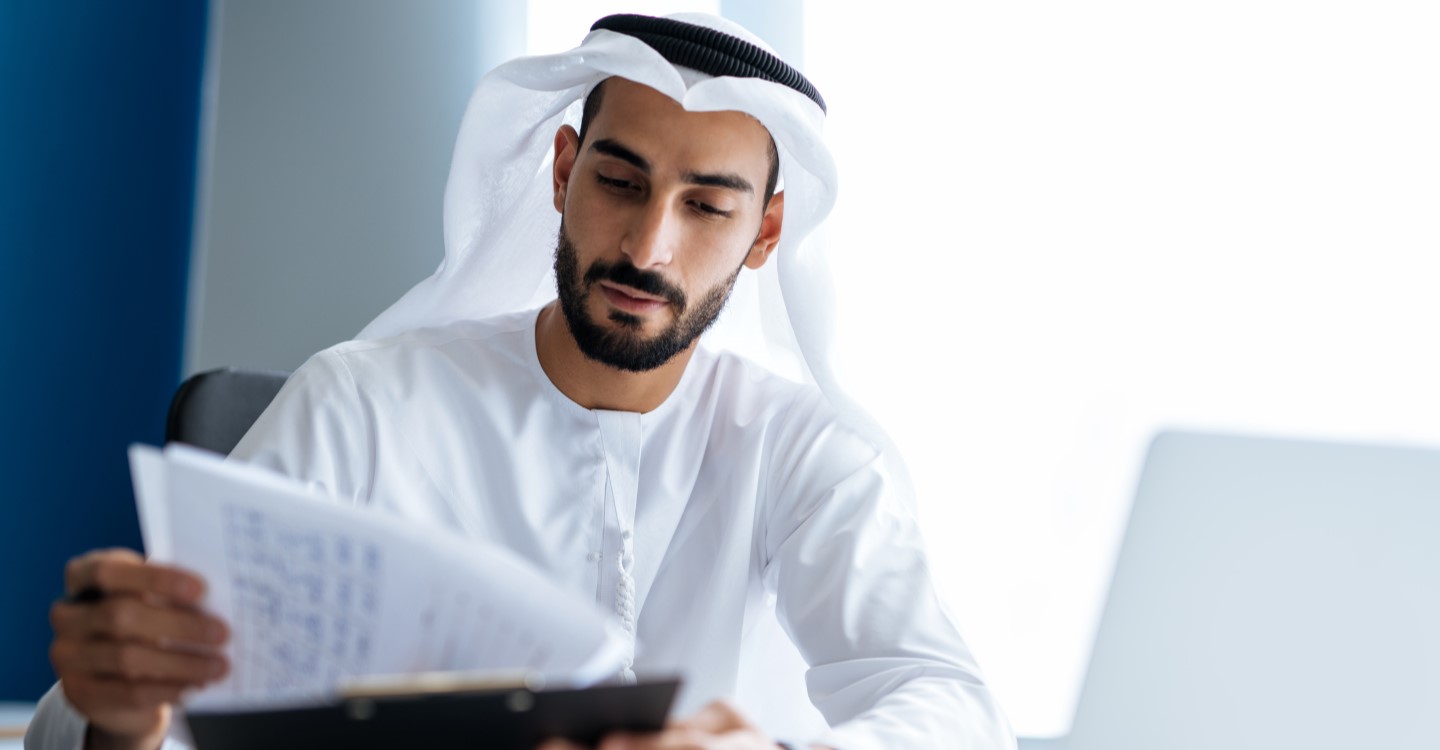 The banking system in Dubai is one of the most advanced and efficient in the world, with banks offering a wide range of products and services.
With so many options available, it can be confusing to choose which bank is best for you. To help you make an informed decision, we have compiled a list of the best banks in Dubai.
Emirates NBD
First on our list is Emirates NBD, one of the leading financial institutions in the UAE. Established in 1963, Emirates NBD has grown to become one of the largest banks in the Middle East with over 600 branches across seven countries. They offer a comprehensive range of banking services including consumer and corporate banking, investment banking, wealth management products and services as well as cards and payments solutions. Emirates NBD also has strong customer service that includes 24/7 online customer care support.
Mashreq Bank
Next up is Mashreq Bank, another major bank located in Dubai. Founded in 1967, Mashreq Bank provides a wide range of products and services including retail banking, private banking, Islamic Banking Solutions and Corporate Banking Solutions. Their expertise extends to providing specialized financing services like auto finance loans, housing finance loans and SME banking solutions among others. With over 180 branches spread across five countries, Mashreq Bank caters to customers from all walks of life and backgrounds with its international presence clearly reflecting its commitment to global standards of customer service excellence.
Abu Dhabi Commercial Bank
Third on our list is Abu Dhabi Commercial Bank (ADCB). ADCB was established in 1985 and offers retail banking solutions such as current accounts, credit cards, personal loans, and mortgages as well as corporate banking solutions like working capital lending facilities for SMEs or business accounts for large corporations across various sectors such as trade finance or corporate loans for real estate investments or leasing companies etc. ADCB also offers investment banking facilities such as asset management or portfolio advisory services along with insurance related products such as home contents insurance or motor vehicle insurance etc. With more than 200 branches throughout the region offering an extensive array of digital capabilities alongside their physical locations; ADCB stands out among other banks for its ongoing commitment to digital transformation initiatives enabling superior customer service experiences coupled with convenience anytime anywhere access from any device users choose to use when engaging with them digitally through their internet & mobile banking channels.
Commercial Bank International
Fourth on our list is Commercial Bank International (CBI). CBI was founded back in 1976 by a handful of leading local businessmen who wanted to provide modern-day financial services focused on meeting discerning customers' needs at every stage of their lives. CBI offers a comprehensive range of retail banking products such as checking accounts, debit cards & credit cards along with premier wealth management solutions that include customized portfolios tailored according to each client's individual financial goals while they also provide specialized business banking products & services such as cash management & payroll processing systems designed specifically for enterprises operating within UAE's burgeoning economic environment today.
Al Hilal Bank
Finally rounding off this list is Al Hilal Bank which was established back in 2008 under an initiative launched by Abu Dhabi government's Invest-AD Group that aimed at developing innovative Islamic financial concepts & structures applicable across different markets today Al Hilal Bank has since evolved into being one amongst very few full-fledged Sharia complaint Islamic Banks offering comprehensive personal & business banking solutions ranging from deposit accounts with attractive profit rates & debit cards through consumer finance options involving home financing schemes for prospective property buyers all the way up to asset management opportunities targeting investors seeking stable returns through various Shariah compliant instruments like Sukuk investments.
Overall, these are some arch leading Banks based out of Dubai each having something unique to offer depending upon individual consumer preferences spanning across different segments ranging from retail consumers right up till large enterprises seeking complete integrated packages when it comes down getting their businesses running smoothly without any hassle.
---
---