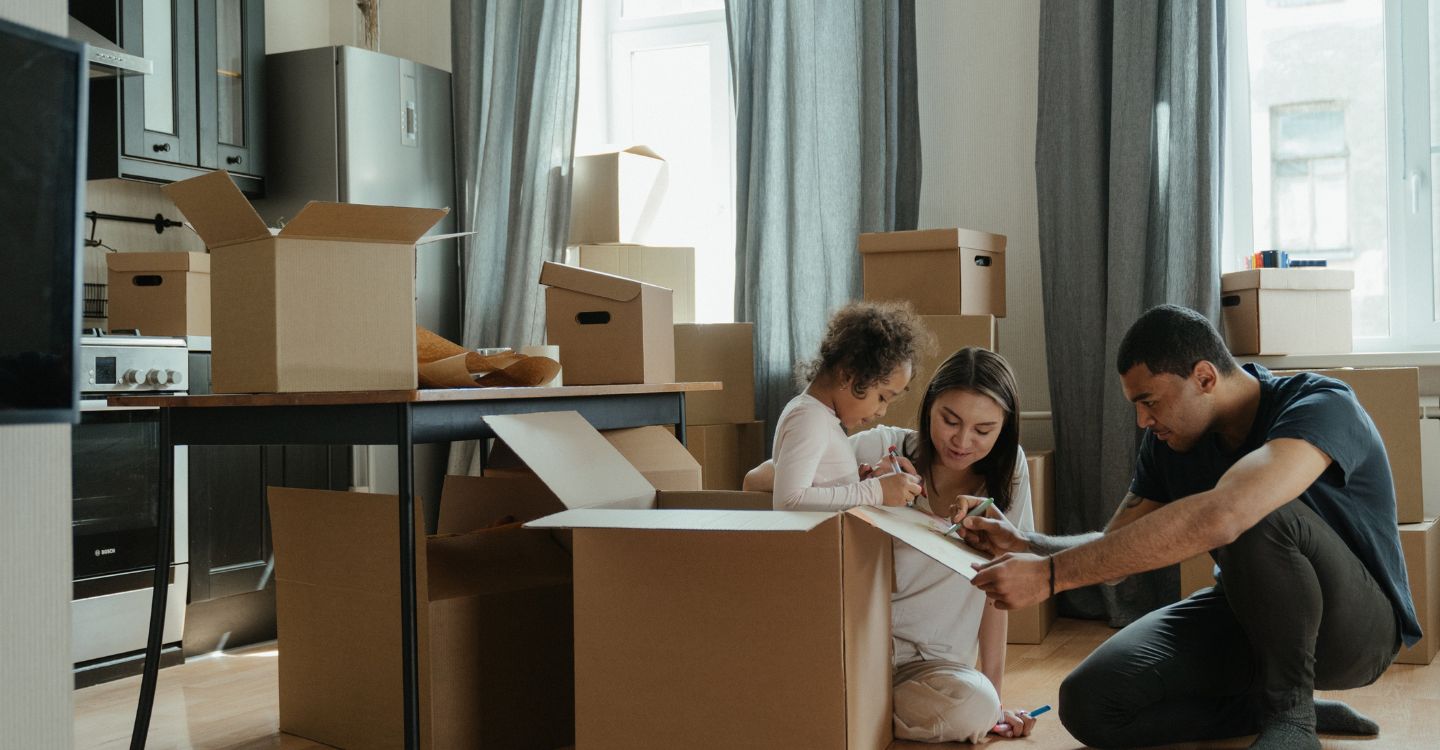 The Search
Firstly, it is important to identify what type of property you're looking for, is it a serviced apartment? A luxury waterfront villa? Dubai's beauty is that there is something for everyone and the portfolio of properties available is rather extensive.
The best and easiest way to begin your search, is through the professional property portals such as Property Finder, houza & Bayut.
That way you can glance through a selection of properties based on your budget, requirements, location and will have peace of mind that listings are verified and posted by a RERA certified agent/brokerage company.
Confirming the agency fee for renting a home is also essential. Agency fees typically range from 2% to 5% of the annual rent.
It is, nonetheless, always preferable to have clarification before signing a contract.
It is always ideal if you can pay a visit to the properties, you have narrowed down, that way, you can ensure you are happy with the size, condition & community that it is in.
Determine what price you would be happy to offer once you have located a property to rent and give your agent the offer, and they will begin negotiations with the landlord on your behalf.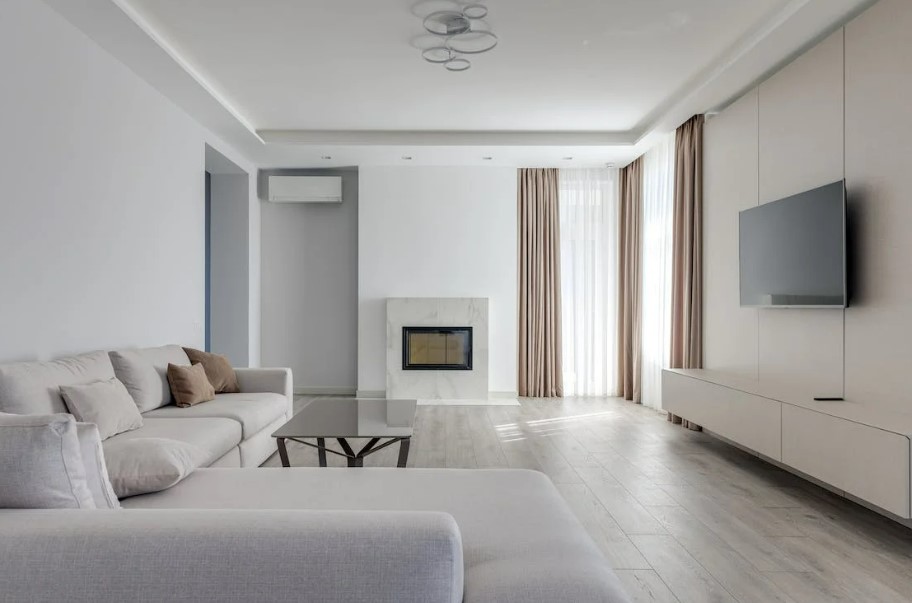 Typically, in Dubai, you will pay a deposit to secure your apartments to rent in Dubai prior to signing a Tenancy Agreement. It is extremely important you are diligent and cautious when reading the contract and review what you are entitled to as a tenant.
When satisfied, sign the tenancy agreement, and send it to the agent together with your rent checks and the agency commission in order for the landlord to fulfil their part of signing and completion.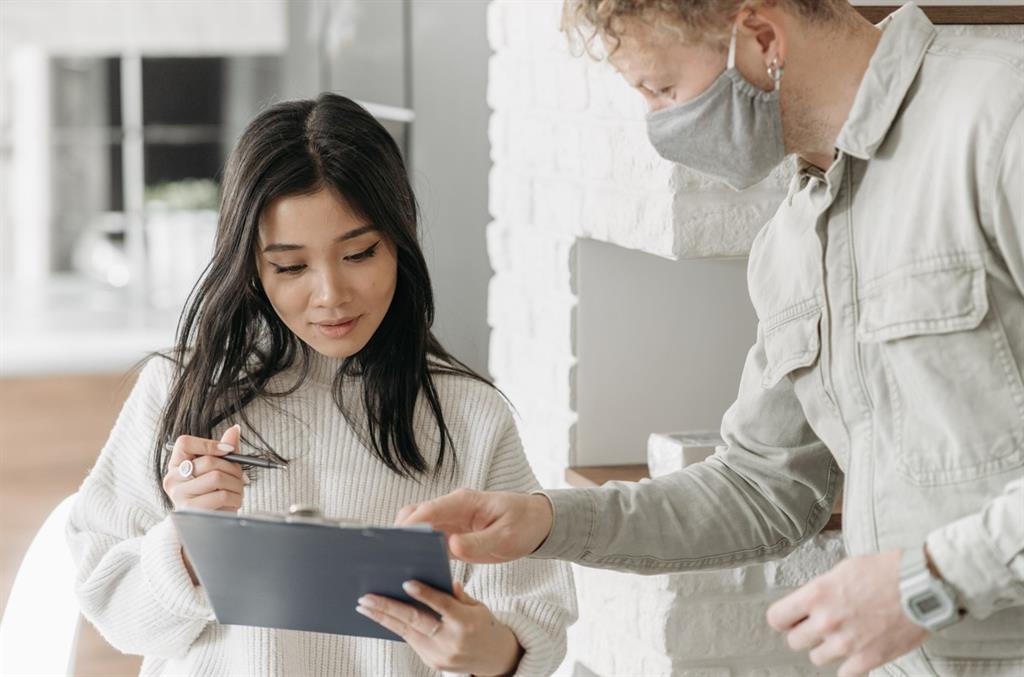 Next, it is time to register your lease in Dubai using EJARI, which is Arabic for "your rent." This process will be explained to you by your broker, who will also help you with the paperwork.
The main company in place for electricity & water connection is DEWA, so it is a good idea to get in touch with them prior to officially moving in to ensure your home is ready to accommodate you!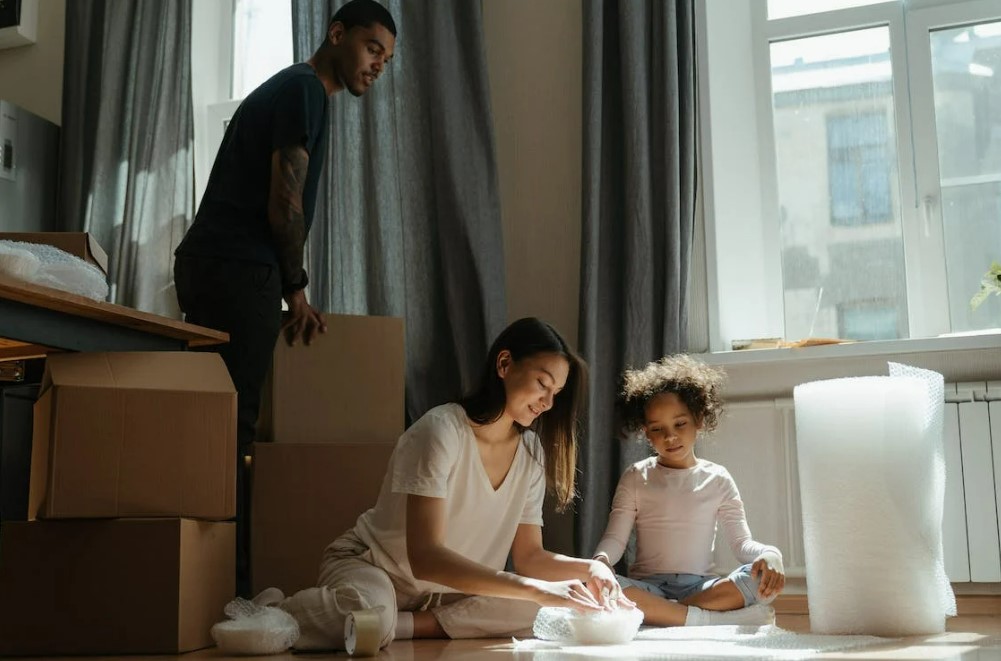 Document/Monetary Requirements
· Passport copy
· Residence Visa copy
· Emirates ID copy
· Security deposit cheque (5% of the annual rental amount for unfurnished and 10% for furnished)
· Agency fee cheque (usually around 5% of the annual rental amount)
To Register Your Property With Ejari
· Original signed (by all) tenancy contract
· Confirmation of payment of security deposit & rent cheques
· Copy of Title Deed
· Passport copy
· Residence Visa copy
· Emirates ID copy
· Passport copy of landlord
· 9-digit DEWA Premises Number
· AED 220 Ejari Registration Fee at typing centre / AED 172 registering on the app & online
---
---