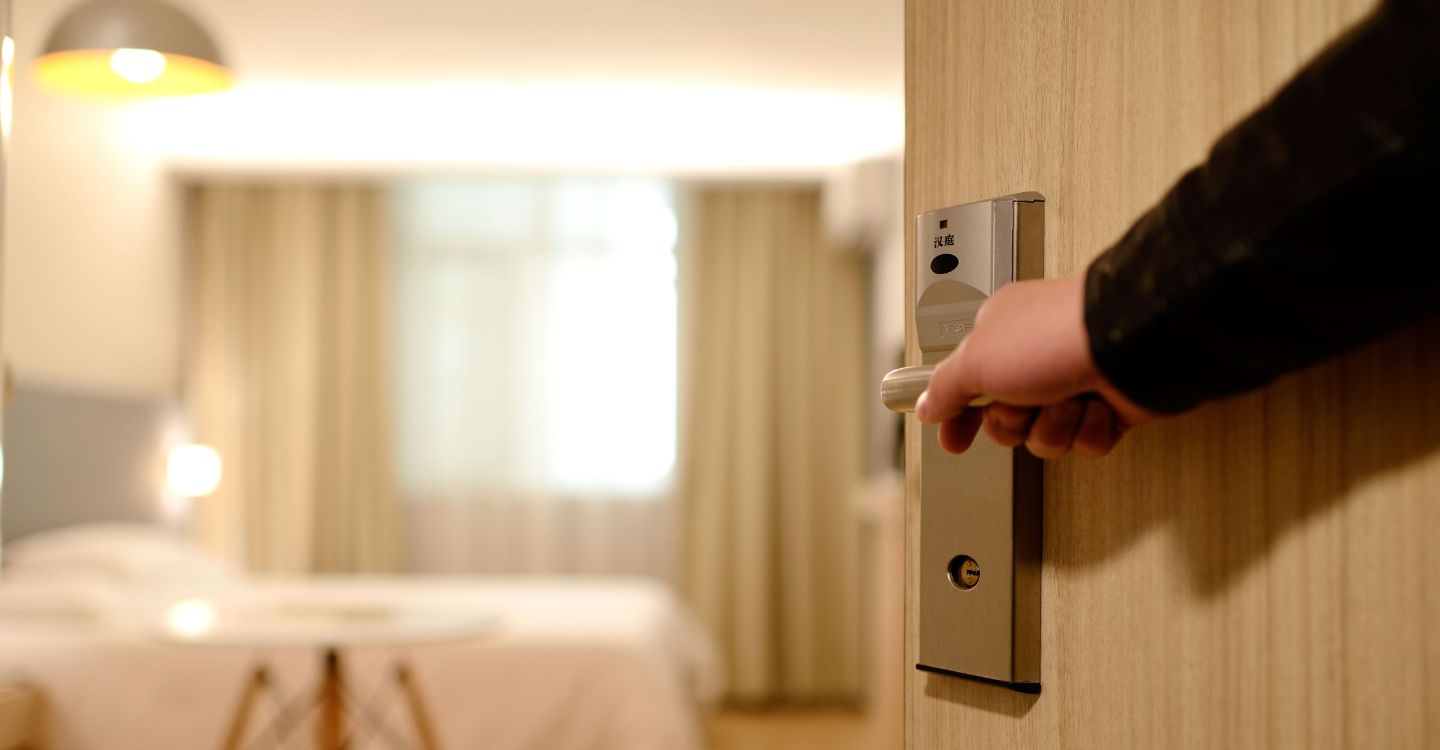 The FIFA World Cup has finally began and is scheduled to take place in Qatar from November 21st to December 18th, 2022. While the games will be played in Qatar, there is no doubt that visitors will be flocking to neighboring countries such as the United Arab Emirates to watch the matches.


With an influx of people expected to descend on Dubai during this time, hotel occupancy is sure to be higher than usual. But just how high will it be? And what does this mean for hoteliers in the city?
As per an article released by Gulf News,
In what may be the finest era ever for the local hospitality and travel sectors, hotels in Dubai and Abu Dhabi are already reporting 100% occupancy and fast-firming room rates.
Nearly all basic rooms in five-, four-, and three-star resorts in Dubai and Abu Dhabi are fully booked, according to top hoteliers from throughout the emirates and travel website Booking.com. The more expensive deluxe rooms and presidential suites, which cost around Dh3,000 and over for a night as opposed to Dh500-Dh1,000 on less busy days, are still available.
Hotels located near airports and metro stations are likely to see the biggest uptick in business due to their proximity to popular transport hubs.
Hotels in traditionally tourist-friendly areas such as Jumeirah Beach and The Palm Jumeirah are also likely to see a bump in business. And finally, luxury hotels will no doubt be in high demand thanks to the influx of well-heeled visitors expected to converge on Dubai during the World Cup.
The mobility of tourists will be aided by shuttle flights run by local airlines from Gulf cities on match days and by multiple-entry tourist visas for spectators.
What This Means for Hoteliers
For hoteliers, the Qatar World Cup presents both opportunities and challenges. On the one hand, higher occupancy rates mean more revenue for hotels. However, with more people in town vying for rooms, prices are sure to go up as well.
In order to maximize profits during this period, hotels will need to strike a delicate balance between attracting guests and charging rates that are high enough to cover the additional costs associated with hosting a larger number of guests.
---
---