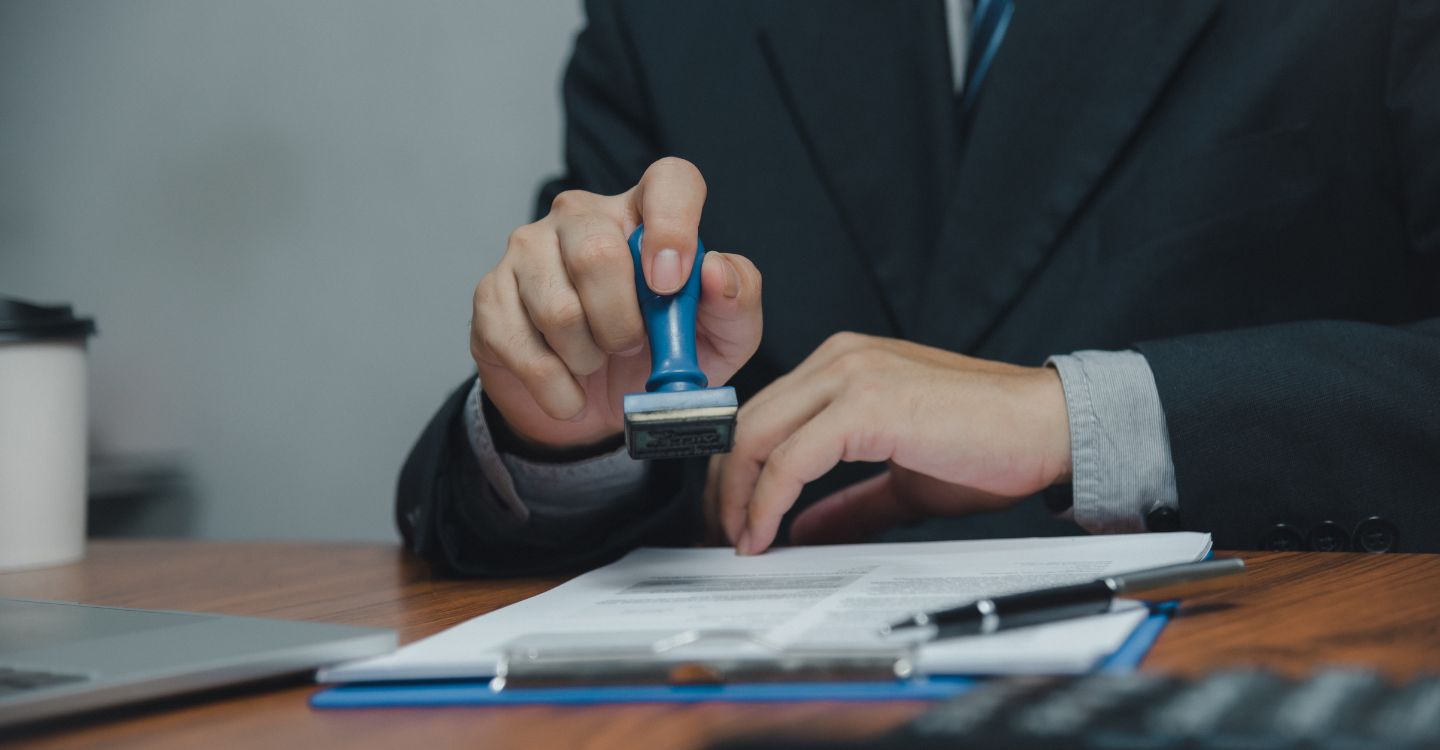 Living and working in Dubai is one of the most sought-after experiences around the world, but it's not possible without first obtaining a valid residence visa. The types of visas available can vary depending on individual circumstances and eligibility requirements, as well as certain nationality restrictions. In this article, we'll cover all the different types of visas you can get for residency in Dubai, so that you have an informed understanding of what's out there.
The most common type of visa for residency in Dubai is the Employment Visa. This form of visa allows a foreign national to reside within the UAE with the purpose of employment or undertaking business activities related to their sponsoring employer. To apply for an Employment Visa, you will need your employer to sponsor your visa application, as well as submit necessary documents such as a copy of your passport, educational certificates and job offer letter from employer.
Family visas are also available for those who wish to reside with family members already living in Dubai or join family members who have received another type of visa such as Employment Visa or Investor/Partner Visa. Family members may include spouses and dependent children below 18 years old (unmarried). All applicants must provide copies of passports including marriage certificate if needed, along with health certificates from both parties that prove they are fit enough to settle down in UAE without any medical concerns causing harm to general public health security or strain on resources available within country.
For those who wish to retire in Dubai and enjoy its many attractions, the Retirement Visa is perfect choice! To be eligible for this visa option individuals must be over 55 years old with permanent income coming from investments outside UAE that can support their stay; proof may be required such as bank statement showing steady stream deposits over past few months/years depending on decision made by Immigration Authorities at time application approved.
However, the great news is that you can now also become a resident through investment!
The Government of Dubai offers two different varieties of investor visas: a 10-year UAE long-term residence visa and a 5-year UAE long-term residence visa. To qualify for either option, potential investors must meet certain criteria and have sufficient capital to invest in their chosen venture.
For those wishing to qualify for the 10-year UAE long-term residence visa, requirements include investing at least AED10 million into public sector projects or having a special talent such as being a doctor, scientist, inventor or specialist in culture or art.
The 5-year UAE long term resident's permit requires you to invest in property in the UAE worth at least AED 5 million (also known as Property Visa UAE), be an entrepreneur with an existing project with minimum capital of AED 500,000 or be an outstanding student.
The advantages associated with investing in Dubai include access to a pro-business environment that is tax free and provides considerable financial incentives to investors. Other benefits include access to world-class infrastructure, an excellent labour force and highly developed logistics network that caters for global trade activities. The robust legal system ensures protection of investment rights while also providing dispute resolution measures that are compliant with international standards.
Overall, obtaining an investor visa in Dubai is not only beneficial but also relatively straightforward when compared to other countries' immigration regulations due to relaxed procedures put in place by the Government of Dubai as part of its commitment towards creating an attractive business environment conducive to foreign investments.
How to Apply
Every foreigner applying for a visa to the UAE must typically have a sponsor in the country, such as their employer (for a work visa) or their place of education (for student visa). However, you do not need a sponsor to apply for a long-term residence visa for the United Arab Emirates.
Your sponsor for a UAE Investor Visa is the registered company.
Your sponsor for a UAE Property Visa is the property you buy or invest in.
A UAE Entry Permit, which is provided for multiple entries and is valid for six months, must first be obtained before submitting an application for a residence visa. Online applications are accepted for entry permits.
Upon arriving in the UAE with an entry permission, you must travel to the local visa-issuing office and apply for a long-term residence visa.
Applications for UAE residence visas are processed in the UAE at the relevant emirate's General Directorate of Residency and Foreigners Affairs (GDRFA).
Benefits of a Dubai & UAE Investor Visa
Stable residency in the UAE, ability to travel outside the UAE while holding a visa, access to healthcare services, and government-sponsored benefits.
The capacity to support parents, a spouse, and children; the chance to contribute to the city's expanding economy.
For the purposes of applying for a Dubai investor visa, you will require the following documents if you intend to invest in or found a business on the mainland of Dubai:
IBAN of a bank Number of the sponsor's Establishment card or Memorandum of Agreement (MOA) as evidence of the ownership stake.
a single image with a white background.
spouse's present UAE visa (if applicable)
passport photo of the spouse
original copy of the sponsor's Emirates ID trade license
---
---