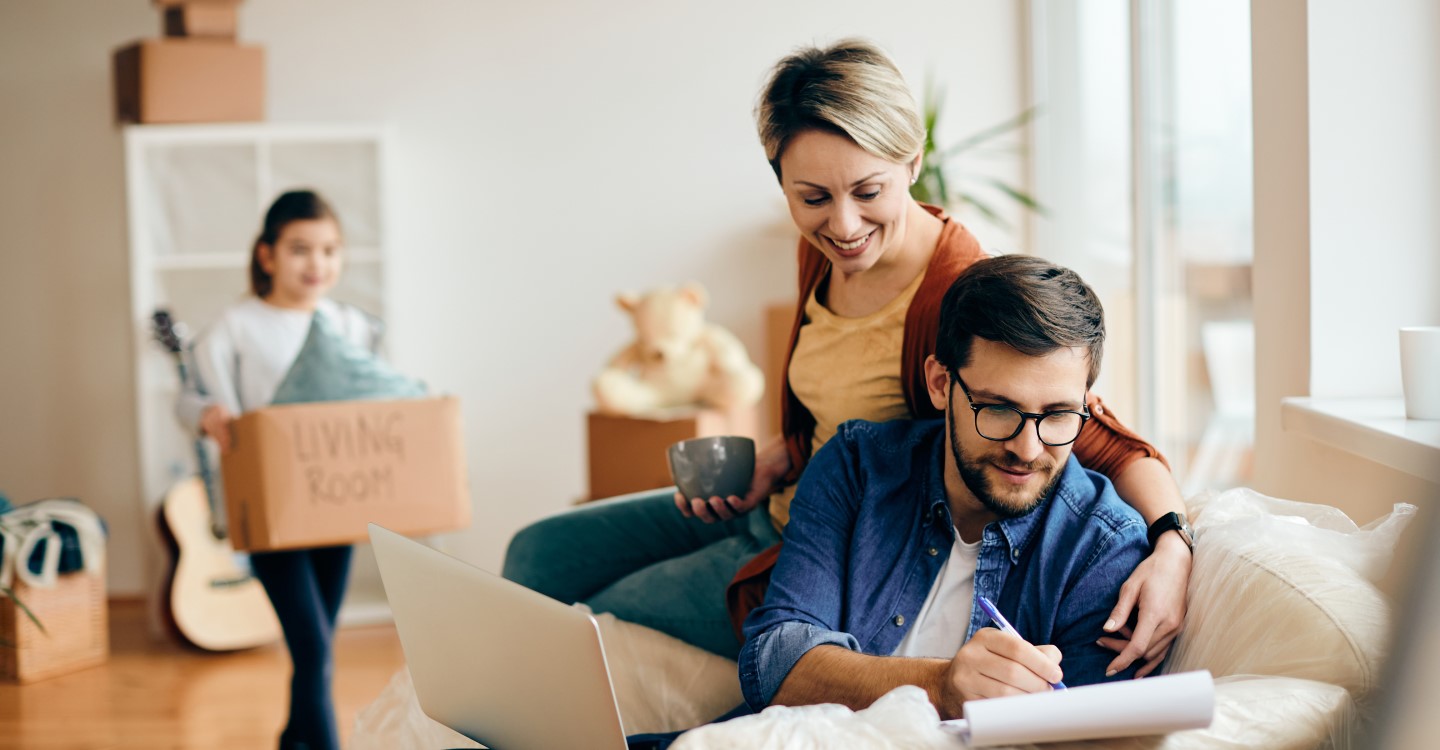 Dubai is a bustling metropolis that attracts expatriates and high-net-worth individuals (HNWIs) from around the world. With its modern infrastructure, tax-free income, and affordable cost of living as compared to other major cities within the same caliber of living standards – such as New York, London, and Paris – it is no surprise that many people are considering relocating here to pursue a better lifestyle.
Dubai has been ranked as the world's top destinations in 2023 for the second year in a row by TripAdvisor; named the 2nd best city in the world for expats in 2022 by InterNations; and finally, the city has been recognized as a top global city to relocate to, according to the latest research conducted by comparethemarket.com.au.
Dubai offers a great wealth of career opportunities in business, finance, and other areas. It has one of the highest concentrations of international companies in the world, meaning it can be relatively easy to find a job in your field. Additionally, the city is home to some of the most renowned universities in the Arab region, providing those who wish to stay for longer periods with plenty of higher educational options.
In terms of lifestyle, Dubai boasts incredible diversity when it comes to cultural attractions and activities. From shopping malls and dining outlets to theme parks and beaches, there's something for everyone here. Furthermore, the city's mild climate allows for year-round outdoor activities such as watersports and horse riding – perfect for those looking for an escape from their hectic lifestyle back home.
Another major benefit of relocating to Dubai is its incredibly affordable yet high quality healthcare system. The government provides free health insurance for all expats who have lived in Dubai for more than six months. In addition, there are numerous private hospitals and clinics which provide excellent services at discounted prices compared to other countries around the world.
Finally, living costs are extremely manageable due to the city's tax-free salaries and goods & services being priced competitively lower than many other places around the globe – especially considering its level of luxury and quality of life. And speaking of luxury; whether you prefer modern apartments or villas with a view of the ocean or lake – Dubai has got you covered!
The process of relocating to a new city can be a daunting and stressful experience, especially when it involves moving to a foreign country - from finding a place to live and getting your paperwork in order to adjusting to a new culture and making new friends. Here are 10 tips and tricks to help make your relocation experience one of the best, stress free moves in Dubai:
1. Plan the Details
One of the most important things you can do to make your relocation to Dubai as stress-free as possible is to plan ahead. Start researching the city and the country well in advance, so you have a good understanding of what to expect. This includes researching information about the residential visa requirement, local communities, transport options, job market, cost of living, and any other factors that may affect your decision-making process.
2. Create a Home Moving Checklist
A great way to stay organized through the moving process is by creating a checklist of all the tasks that need to be completed before you move successfully from one place to another. Make sure you have all the necessary documents in order or any that you need acquire to become a Dubai resident. Your checklist may look like this:
Passport
Resident Visa / Work Visa
Emirates ID
Local SIM (Etisalat or Du)
Education Documents (school & university degrees must be attested by the Ministry of Foreign Affairs in Dubai)
Banking (open a bank account in Dubai with top institutions like Emirates NBD and Mashreq Bank)
Employment Contract
Tenancy Agreement
3. Look Into Housing
Research various areas and their amenities before deciding where you want to live. This can include visiting the neighborhood, checking out rental prices and proximity to places such as the airport, supermarkets & malls. There are many different options available, from
luxury apartment
complexes to waterfront
villas
. Do some research to find the best option for you and your budget. Check out some of the popular property portals to find housing, such as houza, Property Finder, Bayut, and Dubizzle.
4. Familiarize Yourself with the Local Culture
Dubai is a melting pot of different cultures and religions, and it is important to learn about the culture and customs before you arrive. This includes researching about key cultural norms such as dress codes, appropriate etiquette and language dialects that might be spoken in certain areas. For example, avoid public displays of affection as it is frowned upon; avoid swearing or insulting someone as it can get you fined; do not eat or drink in public during the holy month of Ramadan, etc.
5. Manage Utilities Connections
Make sure you arrange for all necessary utilities like electricity, water, and internet services well ahead of time so that you don't have to stress about them when you arrive at your new home. This can be done through DEWA (Department of Electricity & Water Authority) and internet service providers such as Etisalat and Du.
6. Consider Cost-Effective Shipping & Storage Options
If you decide to take some of your belongings with you, then you'll need to look into cost effective shipping and storage options. Additionally, packing lightly can be a great stress reliever in the long run as it helps avoid having too many items to unpack and organize once you arrive at your new home. Remember, you will likely want to redecorate your interiors and wardrobe based on the lifestyle in Dubai.
7. Find Solutions for Your Pet(s)
If you have any furry family members, make sure to look into the necessary requirements for relocating them safely and in a stress-free manner. Generally, there is only hassle during the actual transportation of the pet from one country to another, such as on a plane or ship. However, this process should be fairly simple upon a little research, unless you're planning on bringing your pet snake!
8. Be Open to Socializing
Relocating to a new city can be challenging, and it is important to be flexible and open-minded. Be prepared for things to be different from what you are used to and be willing to adapt to your new surroundings. Consider joining a gym, or a local café, or go to the theatre! The more you're out in society, the more interesting people you will meet and expand your social circle.
9. Take Advantage of the Benefits of Relocating
Dubai offers many benefits to expats, including tax-free income, a high standard of living, and a safe and secure environment. Take advantage of these benefits to make your relocation as stress-free as possible.
10. Seek Help if Required
Finally, if you are finding the process of relocating to Dubai to be overwhelming, don't be afraid to seek help. Reach out to your employer, friends, or a professional for support and guidance.
Relocating to Dubai can be a challenging and stressful experience, but with the right planning and preparation, it can also be a rewarding and exciting opportunity. By following these 10 tips, you can make your relocation as stress-free as possible and enjoy all that this vibrant city has to offer.
---
---