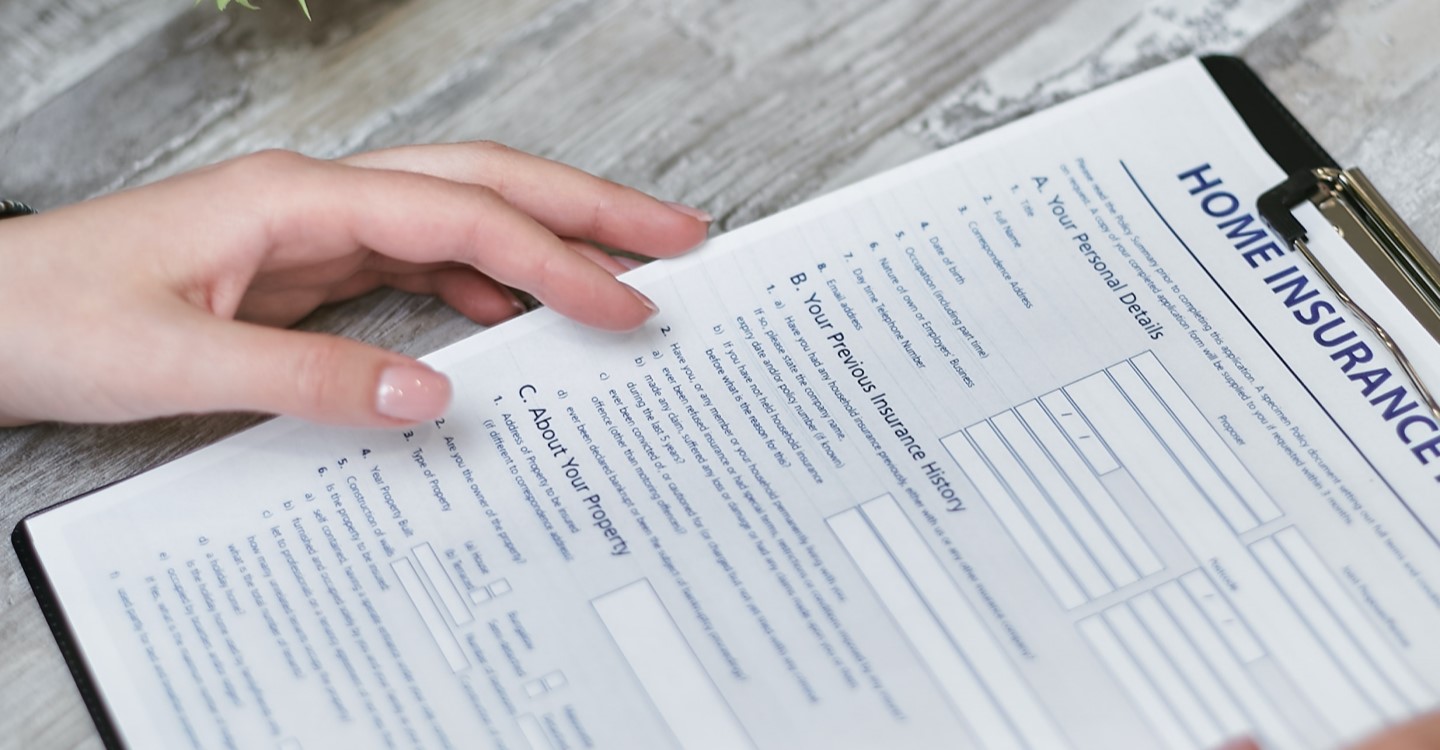 Home insurance is a critical and important form of property insurance that all homeowners should consider protecting their assets and homes from potential damage.
Without home insurance, the homeowner would have to bear the financial burden of any damage caused by fire, theft, earthquakes, floods or other natural calamities. Home insurance can help to cover the cost of repairs or replacement of damaged items in these cases, as well as cover any liability for people who are injured on your property.
Furthermore, many home insurance policies also offer coverage for incidents such as lost or stolen items as well as additional living expenses if you cannot live in your home due to an insured peril. In some cases, it may even provide liability protection if you are found liable for another person's injury or property damage while they are on your premises.
Although the UAE is known to be a relatively safe environment, it is important to remember that unexpected events like fires or floods can still happen and cause significant damage with no warning whatsoever. Having home insurance in place will help ensure that you are financially covered in case of an emergency so that you don't have to bear the brunt of those costs yourself.
In addition, having adequate coverage through home insurance can also increase the value of your home and make it more attractive when selling it in the future. Buyers may find reassurance in knowing there is already existing coverage in place which could aid them in negotiating a better price for their purchase. Ultimately, getting proper home/property insurance is essential for protecting your assets against unexpected damage and ensuring financial security during difficult times. It's always prudent to shop around for the best coverage at reasonable rates before making a decision - so take time to compare plans from different companies before settling on one provider!
How to Pick the Right Coverage
Choosing the right home insurance in Dubai for those who are renting can be a daunting task. With a wide range of options available, it's difficult to know which policy is the best fit for your specific needs. Fortunately, there are certain steps you can take to make the process smoother and ensure that you get the protection you need at an affordable price.
When looking for home insurance in Dubai, it's important to research your options thoroughly. Start by understanding what type of coverage you need and then compare different insurers' policies. Consider factors like cost, features, coverage limits, and customer service ratings before making your final decision.
One thing to keep in mind when choosing home insurance is that most policies don't cover damage caused by floods or earthquakes, so if you live in an area prone to natural disasters you may want to consider additional coverage. Additionally, most policies won't cover damage caused by wear and tear or theft unless specifically stated in the contract. It's important to read the small print carefully so that you don't end up with inadequate coverage - talk to your insurer if there's anything unclear or if you require clarification on any part of the policy.
In addition to these basic considerations, there are other ways renters can find the best home insurance policy for their needs. Many insurers offer discounts for installing safety measures such as deadbolts on doors or smoke detectors inside your
rental property
; these can help reduce premiums significantly over time. Some also provide discounts for installing anti-theft systems or monitored burglar alarms – again this could help bring down your overall premiums.
Finally, it's important to remember that some insurance companies have special deals tailored specifically towards renters so always ask around and see what offers they have available – they could save you money in the long run! Ultimately, when choosing home insurance in Dubai make sure that you're getting adequate coverage at an affordable rate; doing research beforehand will go a long way towards helping with this goal.
Building insurance is essential for all homeowners. It covers the structure of your home against various risks such as fire, windstorm, theft, natural disasters and more. It's important to determine which risks are applicable in your area before choosing a policy so you're adequately covered. Your policy should also cover liability claims if someone gets injured while on your property and even legal costs associated with defending yourself against such claims.
Building insurance alone will not cover the contents of your home such as furniture, electronics and other personal belongings. Adding contents insurance ensures that anything inside your
property
is protected from damage or theft due to natural causes or unforeseen circumstances such as burglary or vandalism. Contents coverage can often be added onto existing building policies but it's worth shopping around to compare different policy options available.
Reading the Small Print
Typically, these policies come in two main categories – basic plans or comprehensive plans. Basic plans usually cover things like fire damage, theft, and vandalism. Comprehensive plans offer additional protection such as earthquakes, floods, and third-party liability coverage. The level of coverage you should select depends on your needs, budget, and willingness to take on additional risks.
It is also important to make sure that the policy you are choosing actually covers all items within the premises (including furniture, appliances etc), along with external structures like gates and walls. When evaluating a plan's coverage limits, make sure they are adequate enough to cover the value of all household items located within your home at the time of purchase.
When shopping around for home insurance in Dubai, it is also wise to consider any relevant discounts or special packages offered by providers. These benefits may include things like loyalty discounts or discounted premiums if you have another type of insurance policy with them already (such as car or life). Additionally, some insurers even offer discounts if your home has certain measures installed such as fire alarms or burglary systems which can help reduce premium costs over time.
Finally, it is essential to read through each policy carefully before signing any documents related to your chosen plan in order to avoid any nasty surprises down the line. Make sure that you fully understand what types of incidents will be covered by your chosen policy and what sort of exclusions exist so that there are no unpleasant surprises when you need them most!
Takeaways
Home insurance is an essential asset for anyone to possess. It provides financial protection against natural disasters, fire, theft, and other damages that can occur in the home. It also provides liability coverage if someone gets injured while on your property. Additionally, it helps protect you from any legal action that may be taken against you if you are found liable for a damaging incident. Aside from providing physical and financial security, home insurance also gives peace of mind knowing that should something unexpected happen, there is a plan in place to help restore the home back to its original condition. With the right home insurance policy, one can rest assured that their family and belongings will be protected no matter what life throws their way.
---
---