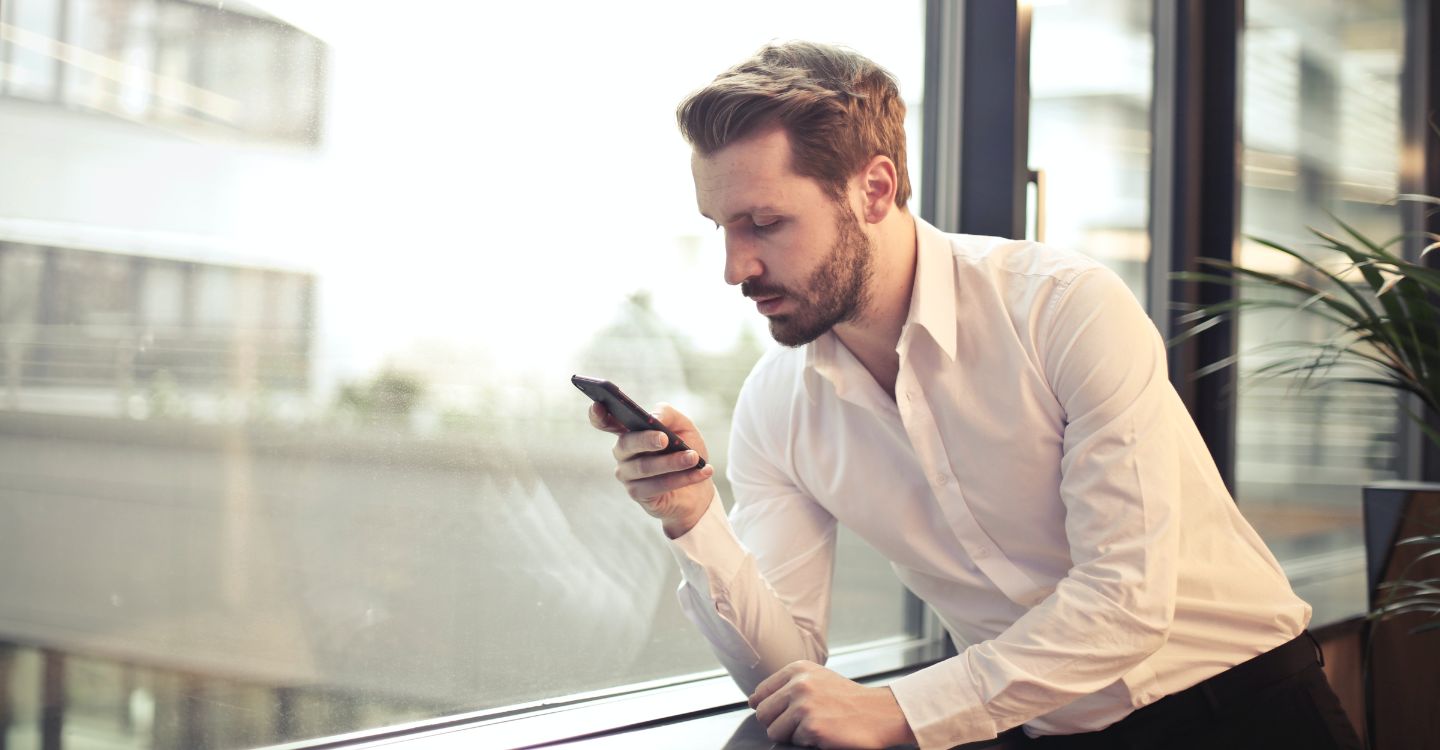 According to the housing authority of Dubai, residents must register all co-occupants of owned and rented residences within the next two weeks.
All homeowners, developers, property management firms, and renters are subject to this.
The registration must be finished "within a maximum of two weeks with immediate effect," according to the Dubai Land Department.
What details of co-occupants should be recorded?
It will be mandatory to provide information such the person's date of birth, residence address, and Emirates ID or passport number. All cohabitants and family members will reportedly be listed on the Ejari tenancy contract after the procedure is finished.
The registration process is straightforward and can be completed online, via the Dubai REST app, in 8 quick steps.
Step-by-step guide
1. Download the Dubai REST App and sign up or log in.
2. For quick access, select "Individual" as your role and log in using UAE PASS.
3. Verify yourself by using the UAE PASS Application
4. Choose the property where you are a renter from the Dashboard.
5. To continue, click Manage co-occupants.
6. To add co-occupants to the property where you are a renter, choose "Add More."
7. Enter the occupant's Emirates ID and date of birth, then click "verify."
8. Include every family member residing on the property. Select the delete icon to remove a co-occupant and then submit.
---
---