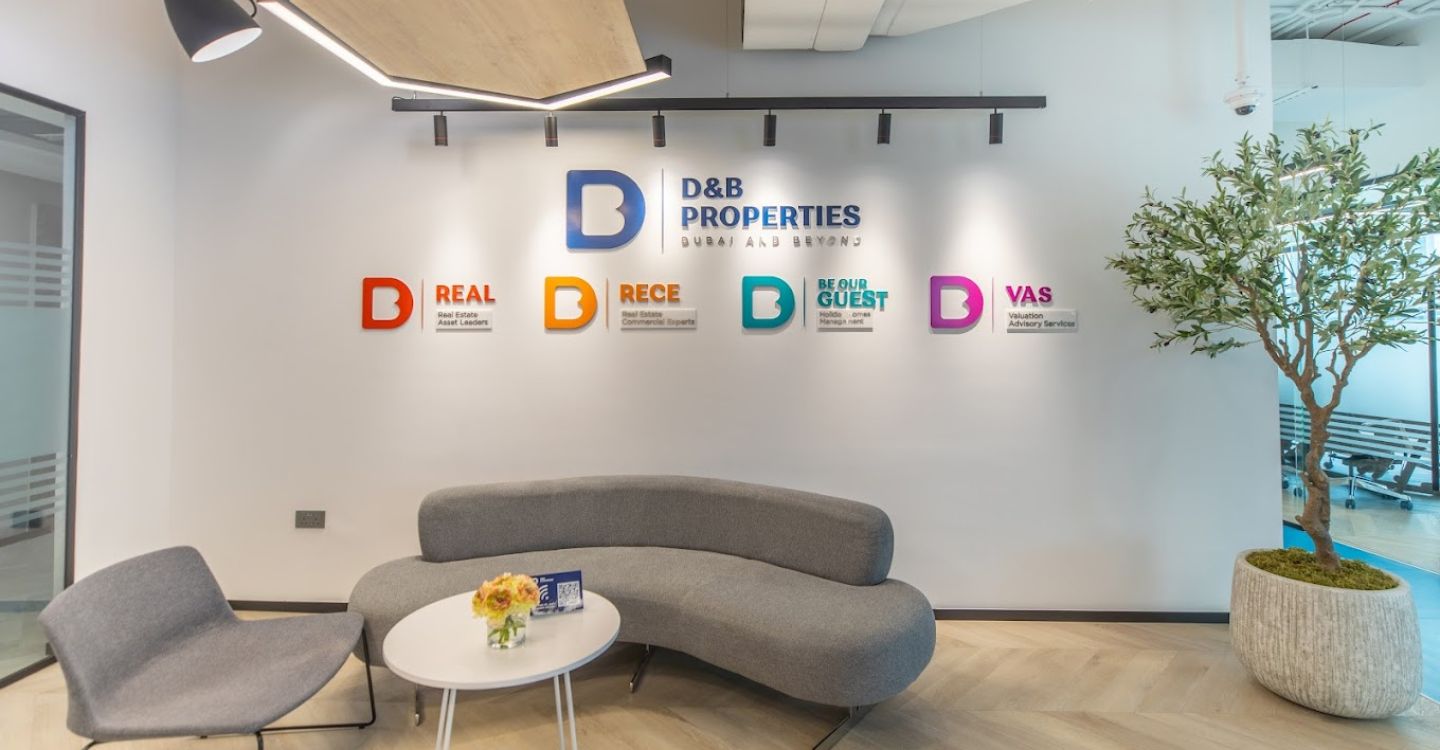 Investing in real estate is a significant decision, particularly in dynamic and fast-growing markets like Dubai. Buying property in Dubai offers numerous benefits. Firstly, this city is a thriving cosmopolitan city that attracts a diverse international community, making it a vibrant and multicultural hub.
Owning property in such a dynamic location opens doors to a wide range of business and investment opportunities. Secondly, Dubai boasts a tax-free environment, providing significant financial advantages. Buyers can enjoy tax-free rental income and capital gains, allowing for substantial returns on investment. Additionally, Dubai's real estate market has historically shown impressive growth, making it an attractive option for property investors seeking long-term appreciation. Moreover, this city's modern infrastructure, world-class amenities, and luxurious lifestyle offerings make it a desirable place to live, attracting residents from all over the world. Lastly, the government of Dubai has implemented investor-friendly policies, ensuring a secure and transparent property market. With regulations that protect buyers' rights and promote stability, investing in Dubai's property market offers peace of mind and a solid foundation for a prosperous future.
Choosing the right real estate agency and brokerage to assist you in your property purchase is crucial for a successful and rewarding investment. In this article, we will explore the reasons why D&B Properties stands out as Dubai's top real estate agency and trusted real estate brokerage, offering a wealth of benefits for property buyers.
1.

Extensive Market Expertise and Experience
D&B Properties has established itself as a leader in the Dubai real estate market with extensive expertise and experience. With a knowledgeable team of professionals who possess a deep understanding of the local market trends, D&B Properties ensures that their clients receive accurate and up-to-date information. This enables buyers to make informed decisions based on market dynamics, ensuring maximum returns on their investment.
2.

Vast Property Portfolio
One of the key advantages of working with D&B Properties is their vast property portfolio. As a top real estate agency in Dubai, they offer a wide range of properties, including luxurious villas, high-end apartments, commercial spaces, and investment opportunities in the most sought-after locations. This diverse portfolio caters to the varied needs and preferences of buyers, ensuring that they find the perfect property that aligns with their requirements and investment goals.
3.

Trusted Network of Developers and Sellers
D&B Properties has cultivated strong relationships with renowned developers and sellers across Dubai. This extensive network provides buyers with exclusive access to off-plan projects, pre-launch offers, and properties that may not be readily available to the general public. By collaborating with D&B Properties, buyers gain access to prime properties, allowing them to stay ahead of the market and seize attractive investment opportunities.
4.

Exceptional Customer Service
The success of any real estate agency relies heavily on its commitment to providing exceptional customer service. D&B Properties places great emphasis on building strong client relationships by prioritizing customer satisfaction. Their team of dedicated professionals ensures personalized attention to each client, understanding their unique needs, and guiding them throughout the property buying process. With prompt responsiveness and reliable support, D&B Properties offers a seamless and stress-free experience to buyers.
5.

Transparent and Ethical Practices
Transparency and ethical practices are fundamental principles upheld by D&B Properties. As a trusted real estate brokerage, they adhere to stringent industry standards, ensuring that all transactions are conducted with honesty, integrity, and fairness. Buyers can have confidence in their dealings with D&B Properties, knowing that their interests are safeguarded, and they are receiving accurate information and fair market value.
6.

Comprehensive After-Sales Support
Buying a property involves more than just the initial transaction. D&B Properties goes the extra mile by offering comprehensive after-sales support to their clients. From assistance with property management and rental services to advice on legal and financial matters, their experts are available to provide guidance even after the purchase is complete. This commitment to ongoing support sets D&B Properties apart and instils confidence in their buyers, creating long-term relationships built on trust.
7.

Innovative Technology Solutions
D&B Properties leverages cutting-edge technology solutions to enhance the property buying experience. Their user-friendly website and mobile applications provide easy access to property listings, virtual tours, and detailed information. By leveraging technology, D&B Properties ensures that buyers have all the tools at their disposal to make well-informed decisions, even if they are located outside Dubai.
Conclusion
Investing in property is a significant decision, and choosing the right real estate agency and brokerage is vital for a successful and rewarding experience. When it comes to choosing a reliable and reputable real estate agency in Dubai, D&B Properties stands out due to their commitment to excellence, extensive market knowledge, and customer-centric approach make them the ideal partner for property buyers. With a vast portfolio of high-quality properties in Dubai's most sought-after locations, D&B Properties offers a wide range of options to suit every individual's needs and preferences. Their team of experienced professionals provides personalized guidance and support throughout the entire buying process, ensuring a smooth and hassle-free experience. Moreover, D&B Properties' strong network of developers and industry connections allows them to secure exclusive deals and negotiate favorable terms on behalf of their clients. Whether you are a first-time buyer or an experienced investor, choosing D&B Properties as your trusted partner guarantees access to the finest properties, unparalleled expertise, and exceptional customer service from the searching process to after-sales.
---
---